I must admit I'm more of a visual person than an audio person so music isn't a big part of my adult life.
But I was deeply saddened when I heard that Prince passed away at such a young age of 57.
I have very strong memories of listening and dancing to Prince all throughout my teenage years.
In my world it was:
1. Madonna
2. Michael Jackson
3. Prince.
And Prince's style and branding was so over the top and fabulous (and gender bending).
He was a master at branding himself and claiming PURPLE as his color (much the way I use RED) so I have always had mad respect for the guy. (Not to mention that he wrote, produced, played all the instruments, and recorded his own self taught music) His branding was so powerful that he was able to release new work under just a symbol when he couldn't use his name. He transcended his own NAME.
And it can't have been easy for him in the beginning.
He was 5 foot 2 which is short for a woman and even shorter for a guy. (admit it you would swipe left with a guy of this stature)
But you would never know it!
He wore heels (not masculine cowboy boots but sexy ones) which made him 5'7.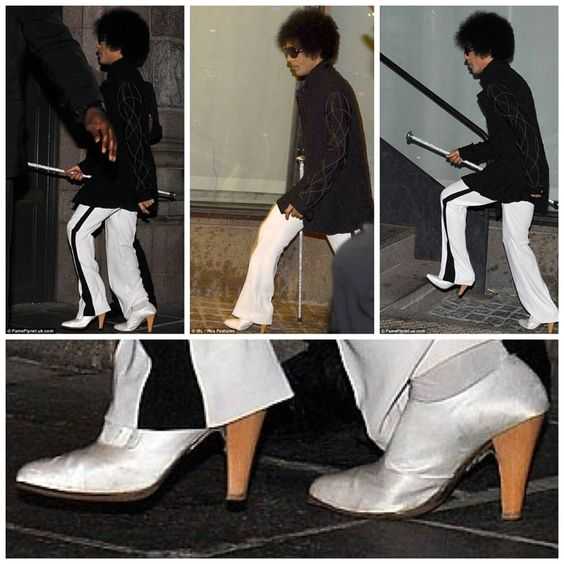 He is the epitome of the expression attributed to Henry Ford:
"Whether you believe you can do a thing or not, you are right."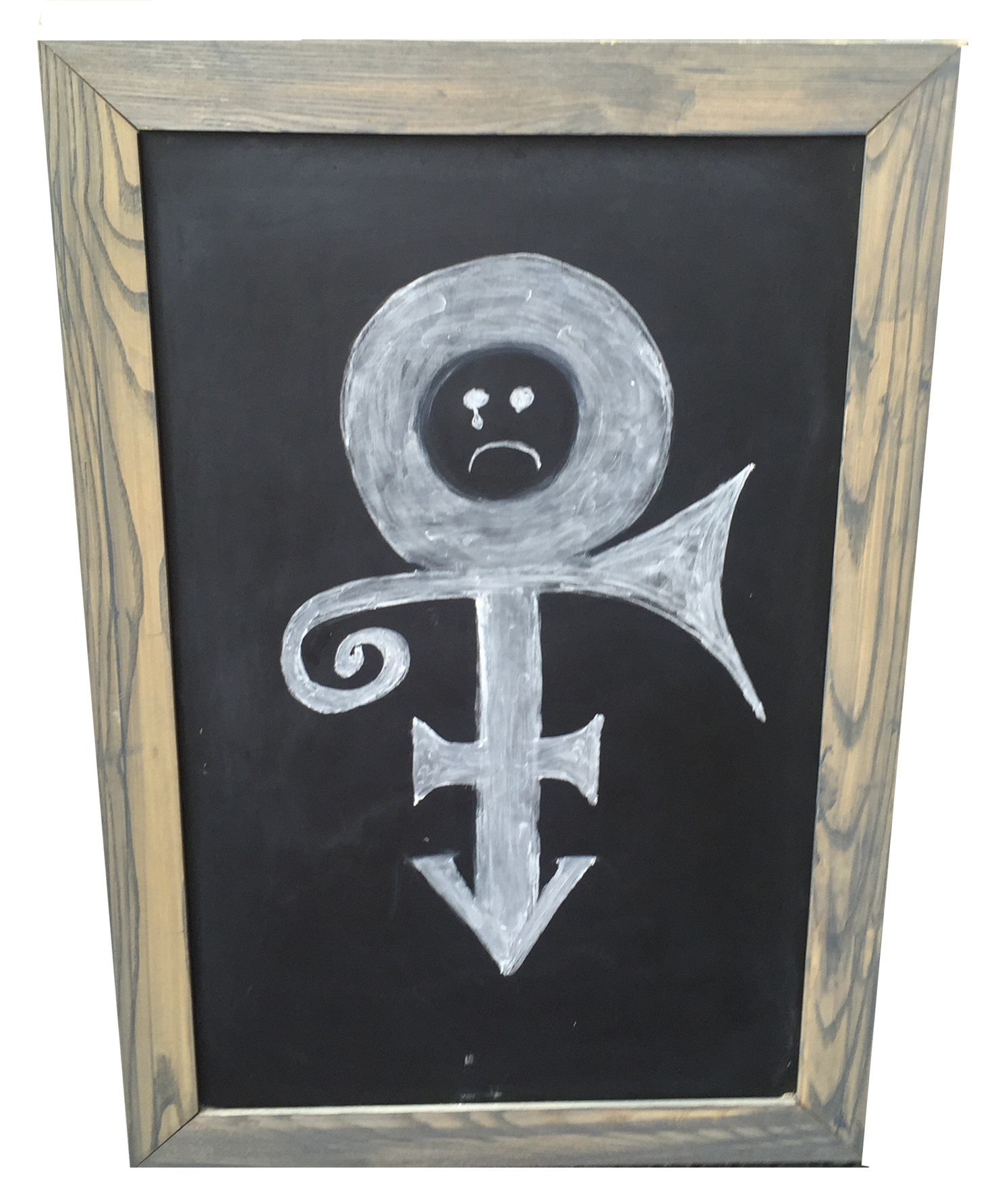 I found PRINCE inspiring in the fact that he didn't let small details deter him from his bigger goal of spreading his light into the world.
How about you? What is holding you back from expressing your true self?
Are you worried about your pooch, petite stature, birth mark, stretch marks, size?
Can you acknowledge it and SHINE on?
I'd love to hear your Prince memories and what you found inspiring.
Simply comment below.
with a heavy heart,
xoxo
alexandra