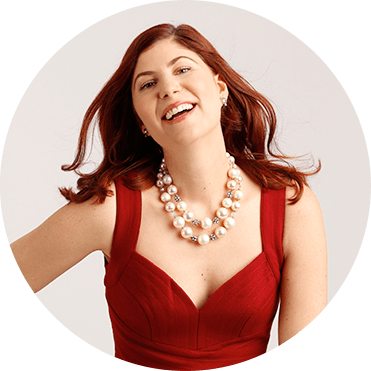 Welcome! I'm Alexandra, a personal wardrobe stylist here in NYC.
You are in the right place if this sounds like heaven:
~beautifully organized closets stocked with looks you love to wear
~knowing which cuts, styles, and colors look amazing on you
~a style partner to help you avoid shopping mistakes
I'm so excited to speak with you personally to help you with your style makeover. To better serve your current needs please fill out the following questions and accepted applicants will get a link to my calendar.