The dress or you?
Where is the focus?
I've been thinking about the gowns at the MET ball and wondering why the whole event has lost its luster for me.
The difference between what I do and what red carpet stylists do is very simple.
I showcase my clients.
It's all about them and making them glow.
The red carpet and the runway….is all about THE DRESS.
It's about selling and showcasing the dress (This is big business for designers. They know by paying celebrities to wear their dress, they will boost sales and clout for their brands — make no doubt there is big money exchanging hands.)
The dress is almost a bigger entity than the person.
Case in point.
Claire Danes in her illuminating dress.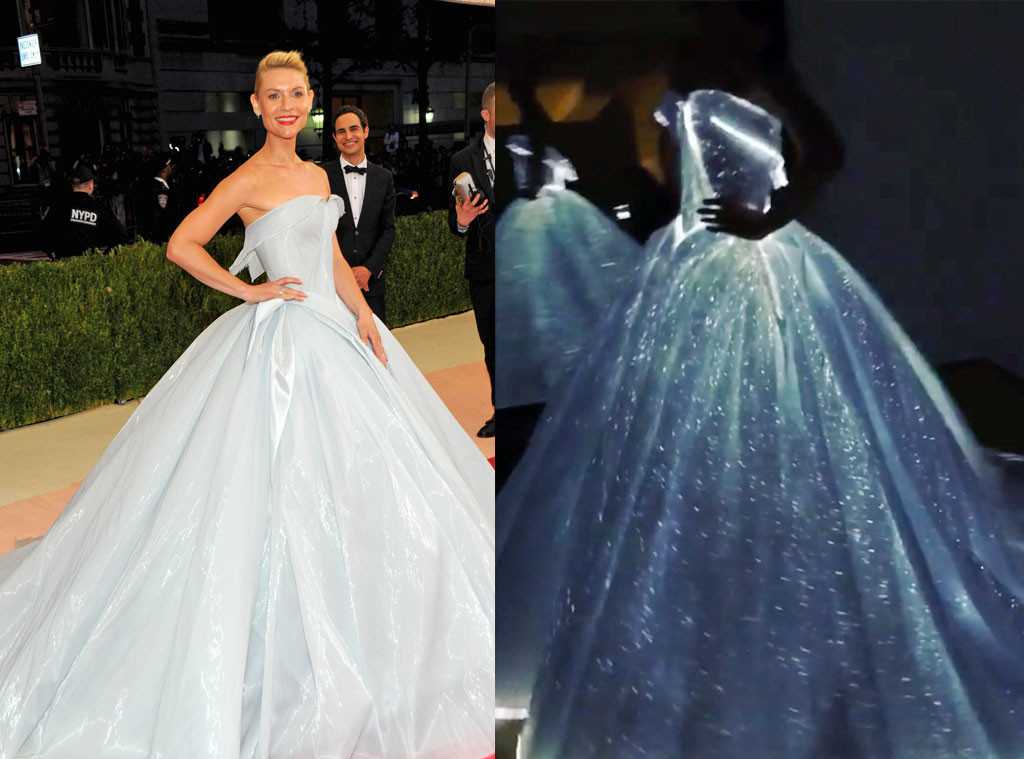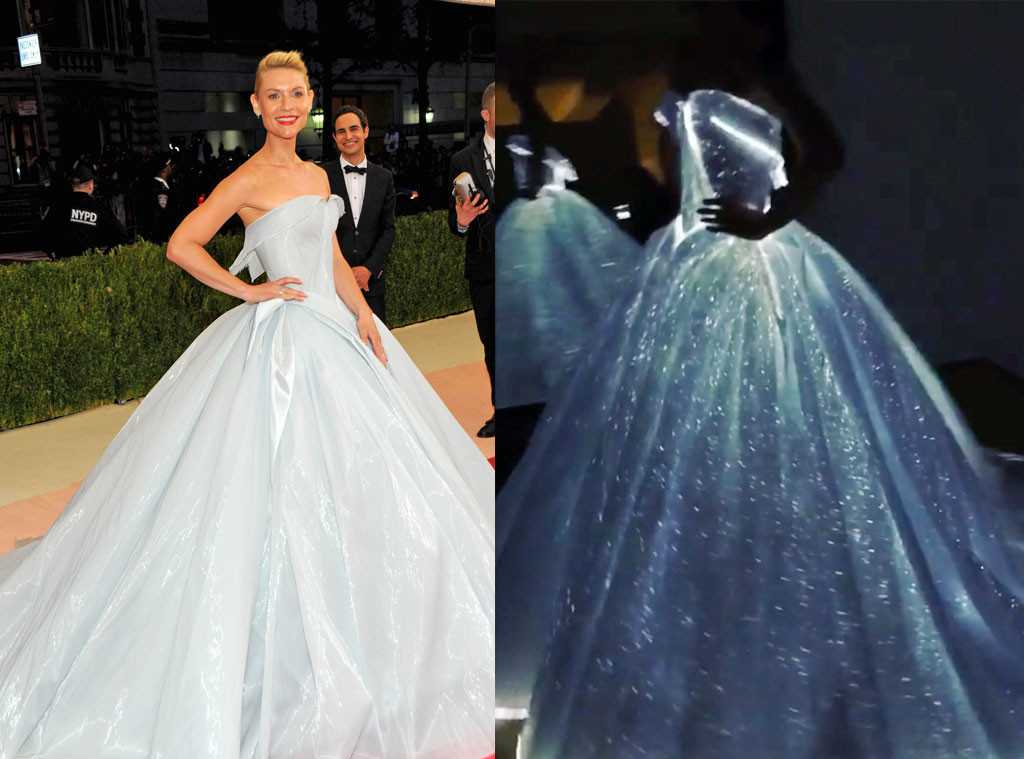 Yes it was interesting and eye catching and revolutionary but was it really about her?
Madonna in Richard Tisci at the Met BALL.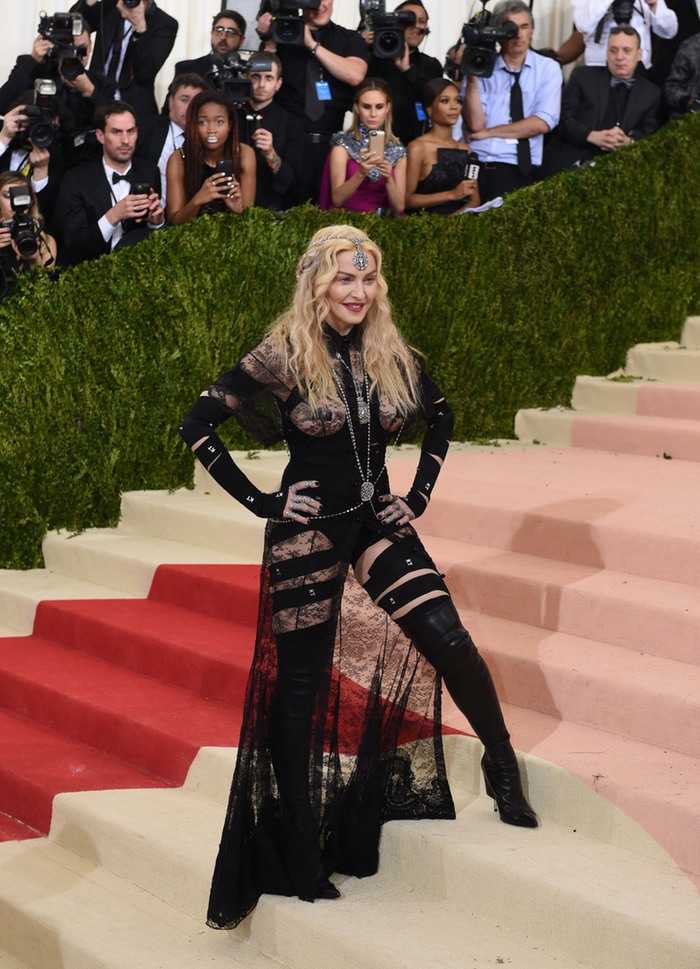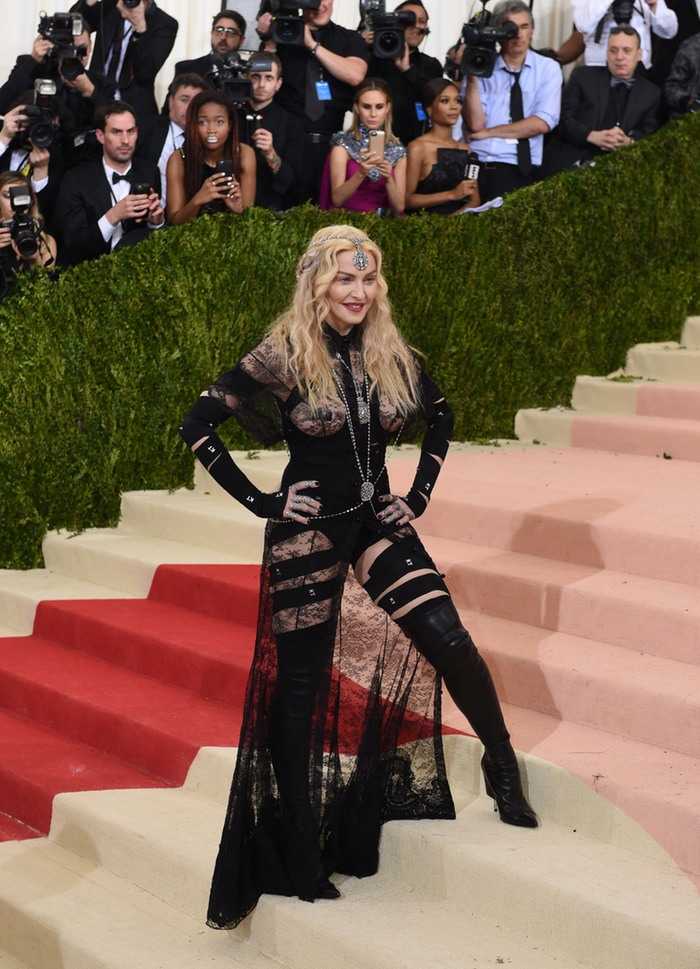 All about the dress. It's too much boundary pushing…too much too much…too much sex….too much vulgarity.
The dress was wearing her.
The work I do it about balance and shining a spotlight on what was inside my client and now is seen more brilliantly.
But not so overpowering that the person is lost. That is fashion.
What I do is style.
I pull out the innate style from inside a client and help her to start radiating.
It's about attracting rather than promoting.
It's all about Style.