Ahh the holidays.
Gift giving…
It doesn't have to be stressful and it doesn't have to be expensive.
It can be as simple as you make it.
In my family, I have some members who prefer to NOT give or receive gifts, so we get creative and give experiences or do charitable donations.
Never the less, I love the holiday season, so here in my first annual Holiday Gift Guide!
ONE: Fashion Essentials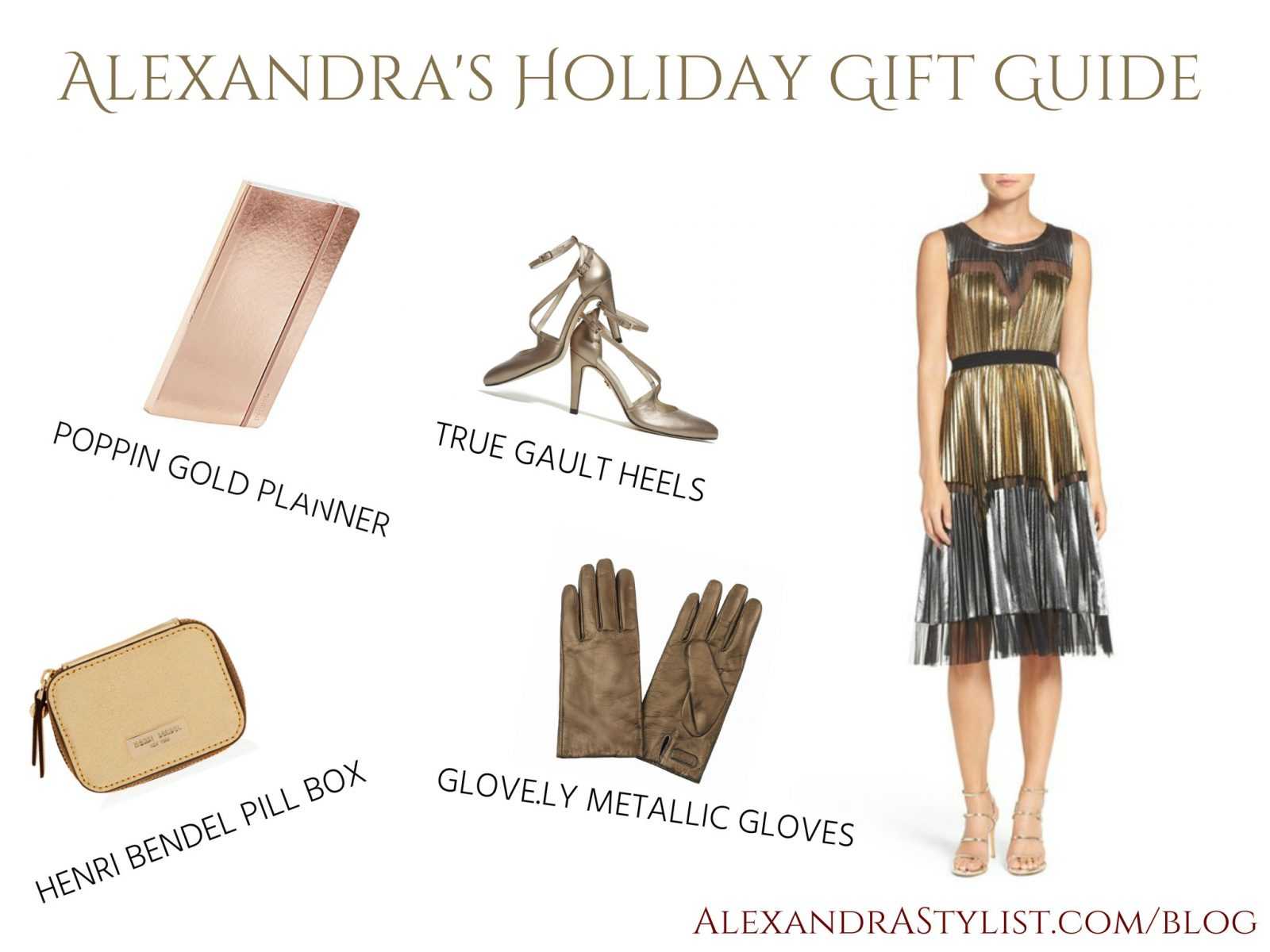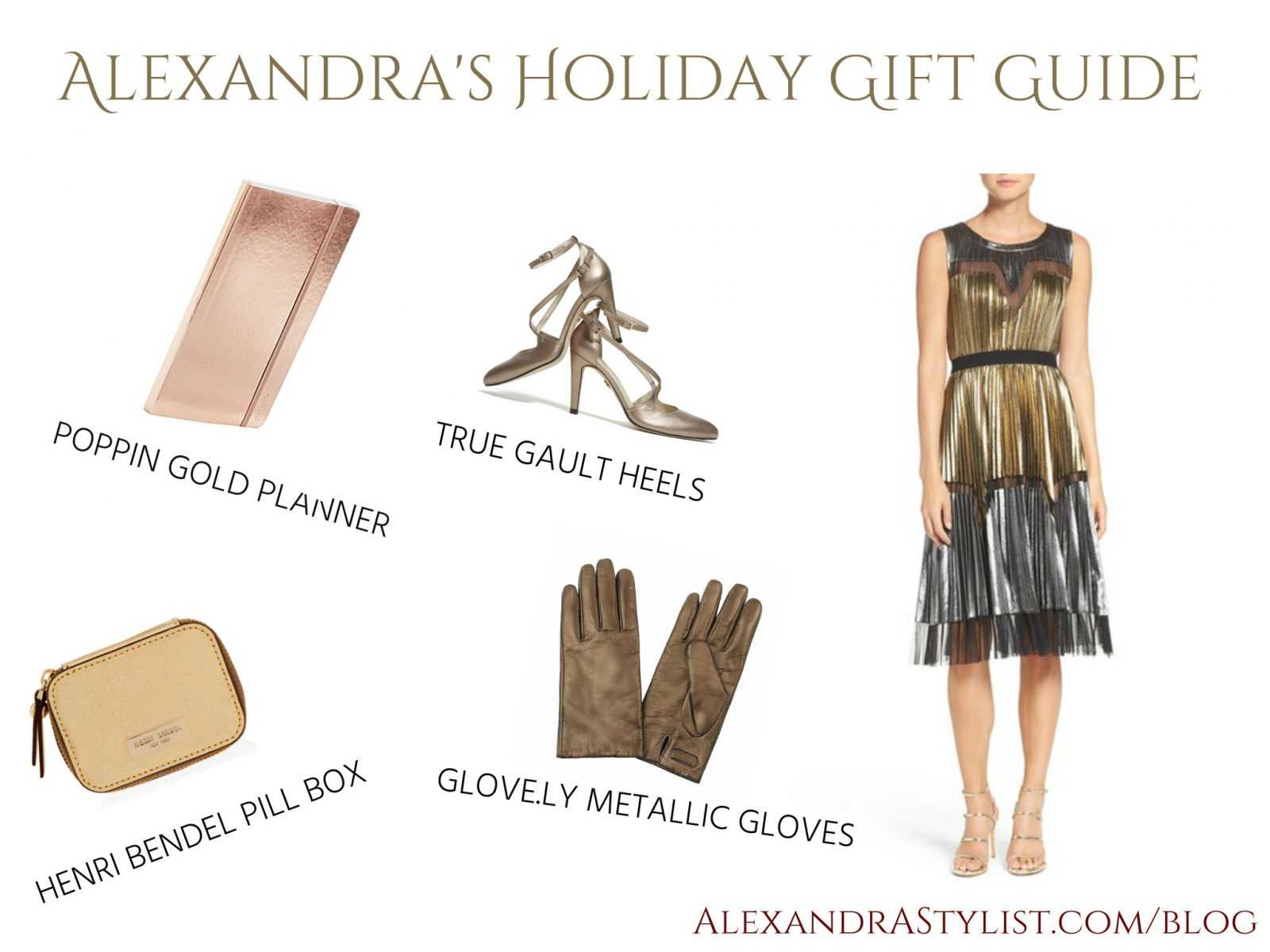 Vetted by a Stylist – Get a copy of my latest book and have all of New York's stylish resources at your fingerprints. Only a few signed copies left so order now! 
True Gault – Get custom fit shoes for your heels-obsessed friend or loved one and solve your shoe in seconds!
Henri Bendel Gold Pill Case and PDA Wallet – This gorgeous gold pill case is an ideal companion for traveling!
Megan Hess Desk Set – How could any fashion lover resist this stunning set?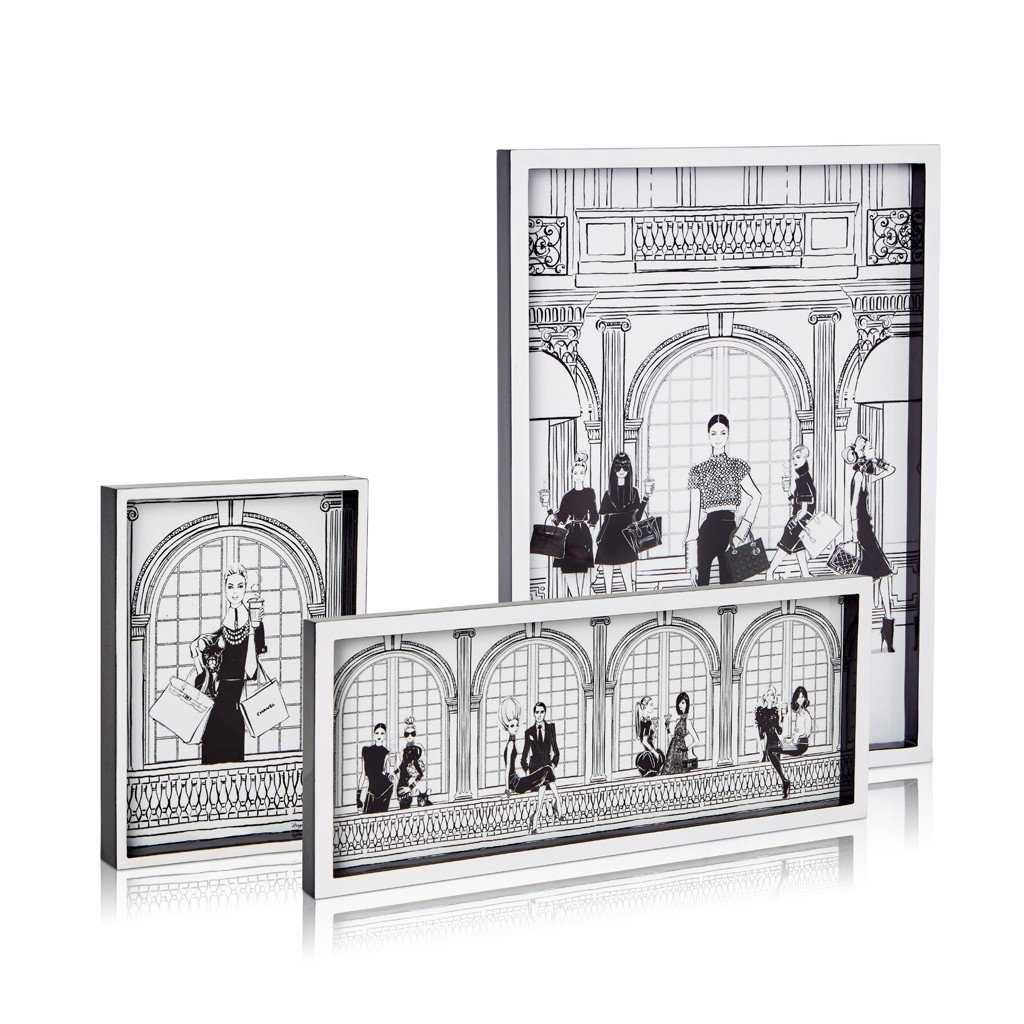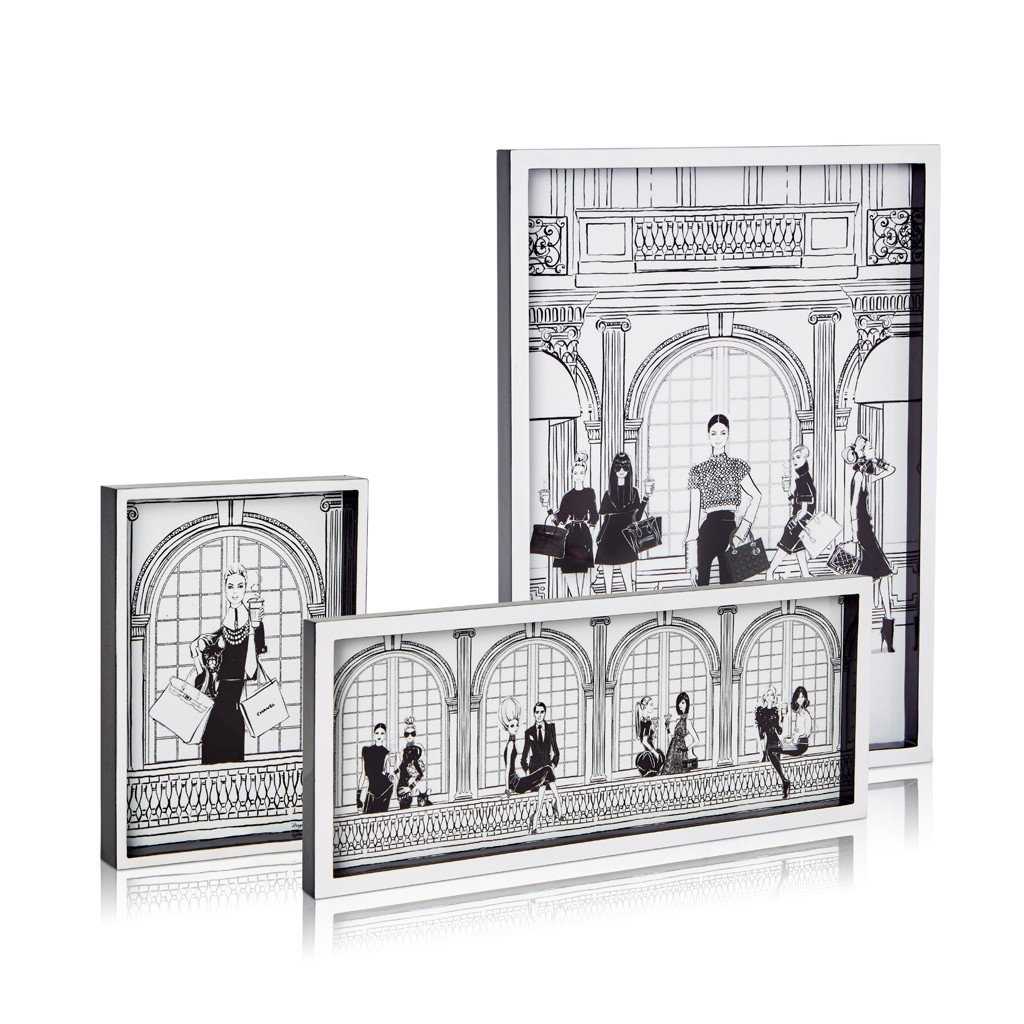 Danielle Laporte Daily Planner – Ensure your loved one is ready for 2017 with Danielle Laporte's beautiful planner!
Gold Notebook Staples by Poppin – What a chic way to keep notes!
Carole Hochman PJS –  Her modal fabric is oh so soft and is perfect for the sophisticated modern woman who's isn't wearing PINK on her ass.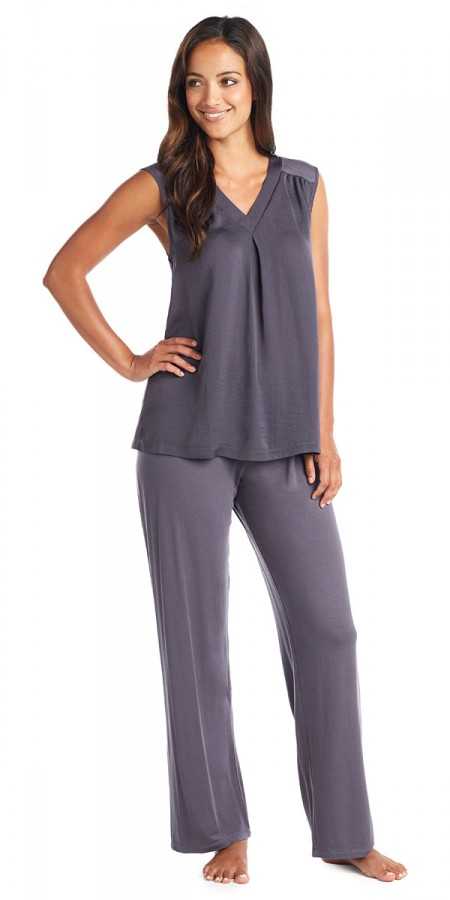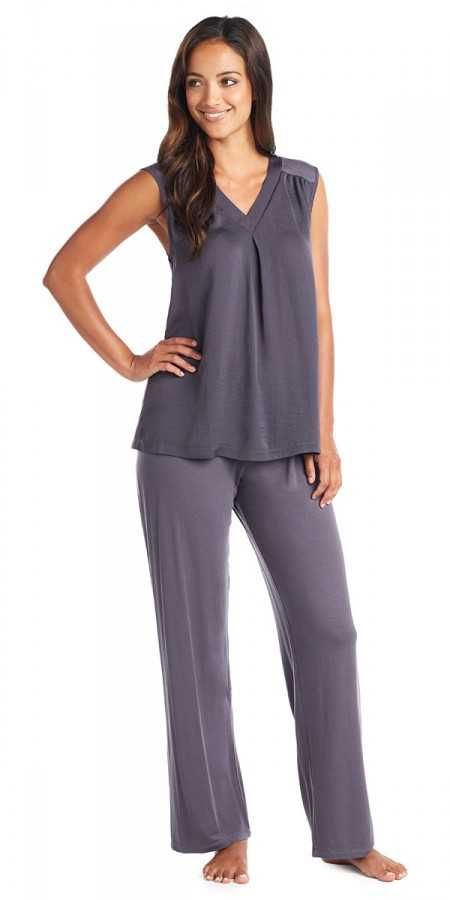 Carole Hochman Luxe Robe – This luxe velvet robe is everything.
Uggs Double Knit Robe – This soft, brown robe can also double as a coat
Dress The Population Gold Sequin Jumpsuit – Make a statement without saying a word. Totally charlie's angels material!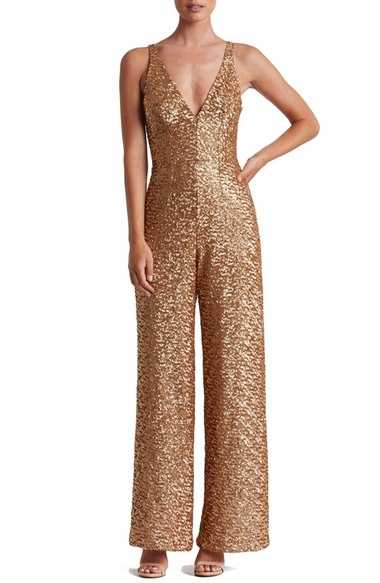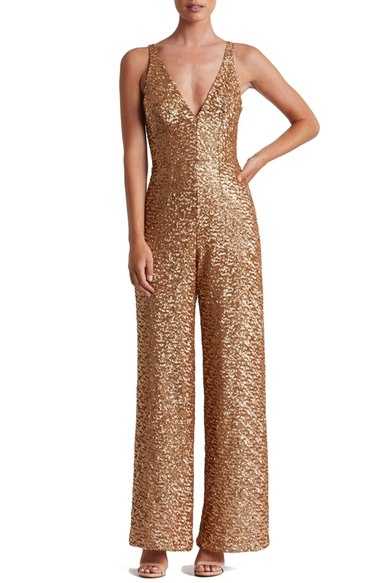 Halogen Knit Cashmere Infinity Scarf – This cashmere red infinity scarf is perfect for chilly days
Glove.Ly Metallic Gloves – These gloves are not only sparkly, but also tech and phone friendly
BCBG Party Midi Dress – With this midi dress, you will definitely win the best dressed of the night
Gold Halston Heritage Dress – With this Gold Halston dress, you just can't go wrong.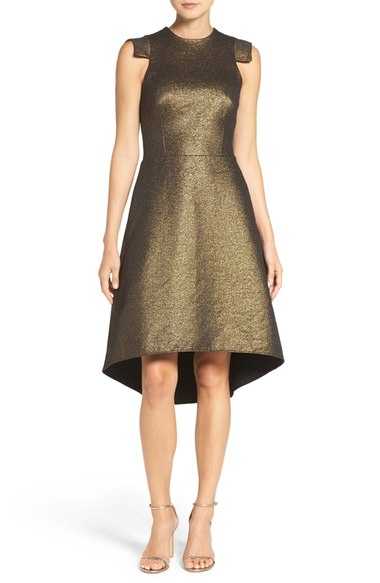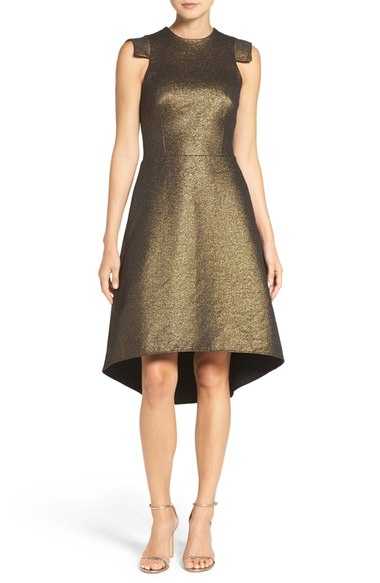 TWO: Food or perishables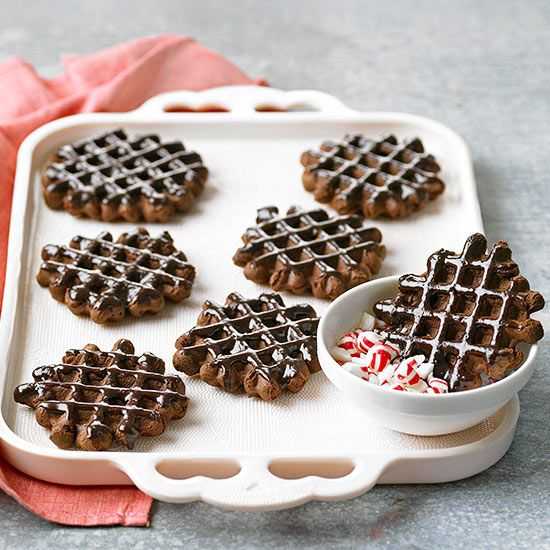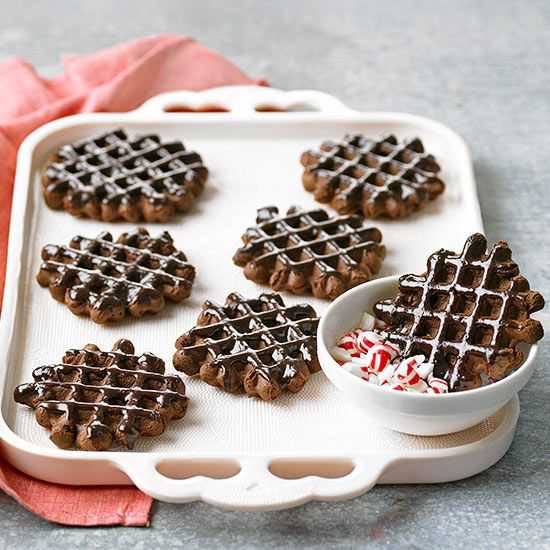 In my family, consumables are a wonderful gift ideas because they don't leave clutter behind. If your family is just as big of foodies and chocoholics as my family is, here are a few ideas that you will love:
Brodo – the best bone broth I've tried! My favorite is the hearth blend.
VinoBox sends you the perfect flight of wines to taste. Monthly membership starting at one month. Perfect for single and wine connoisseur friends. 
SMYLE foods is just ramping up their business delivers gluten free, grain free, sugar free, dairy free, soy free delicious food and pastries. I ordered their ginger bread at Thanksgivng and it was DIVINE.
2 Beans – Create the perfect chocolate box for your loved ones from 2 beans here 
THREE: Donations
Donation in the name of someone to a charity that is meaningful to either party. Choose a charity that you know your loved one is interested in or search for new ones with creative aspects –  for example, Heifer is a company where you can give the gift of an animal that will feed a family in a foreign county.
FOUR: Give an experience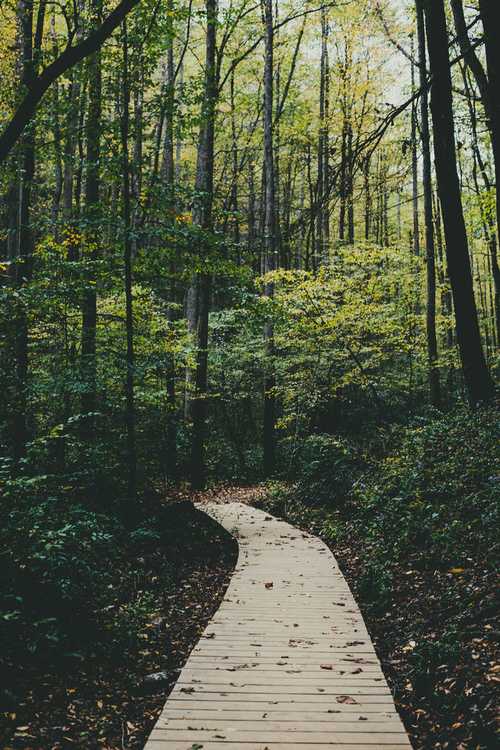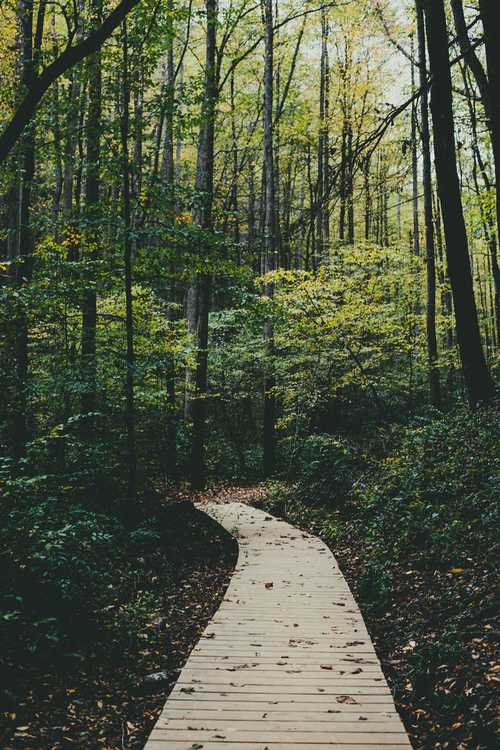 Experiences are also very popular gift ideas, and let's be honest: they are endless opportunities to surprise someone with an experience. For example, cookie making or preparing a big batch of soup for their freezer, planning a holiday outing or creating a photo book from iPhoto.
Give the gift of Style
My Style Flash is the perfect gift for yourself or anyone else you know in need of help with her style or closet. (please not that I only work with women globally and in NYC)