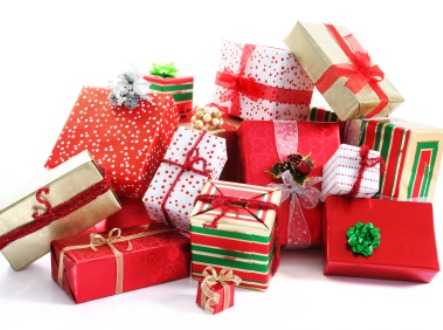 I've been debating with myself as to whether to post this since I consider myself cured of shopping desires. I no longer shop to fill a void within myself – I see the value of having a strong inner core and self care program which keeps me urge-free.
However, that doesn't mean there aren't a few experiences and products and I feel worth mentioning if I DID have to choose a holiday wishlist (I'm pretty picky these days).
Experiences:
Decorating the tree with my Mom
Spending time with my step sister and her two adorable girls, whom I don't get to see frequently
Baking cookies with anyone in the family who wants to get their hands dirty
An arts and crafts contest – who can make a better "star' for the top of the tree out of a toilet paper holder?
Playing with the dogs in the family
Quiet time for reflection at Esalen with some serious time in the mineral baths
Products:
Digital zen alarm clock for meditation
Ipad 2 65 gb 3g
Bronze midnight belt from AdA, a great company my Mom discovered in California
Snowball to record audio podcasts on my mac
Diptyque baies candle in black. (This is where I know I have expensive taste!)
Onurth lavender oil or Rejuvenating Mud Mask. A wonderful local organic skincare company that I love to support. I discovered them at the Bryant Park Holiday Market.
Nespresso Discovery Box so my clients can enjoy an amazing coffee selection at my atelier.
Happy Holidays to all!