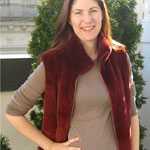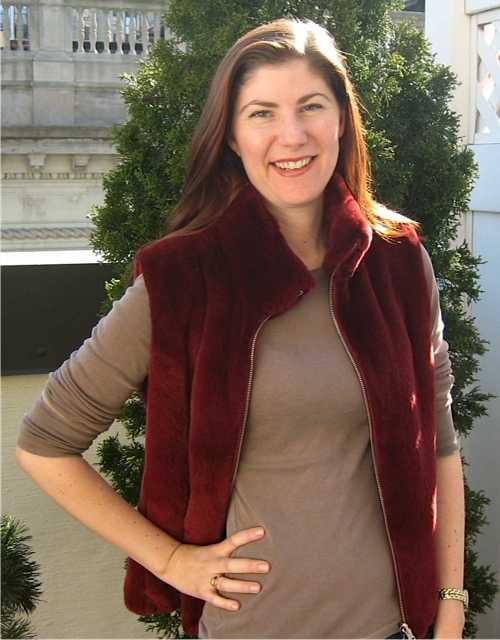 Traveling in the winter and spring is always a challenge for me because the temperature tends to range from the 30s to 80s. Putting on a sweater just won't cut it!
So here are my cheats for travel survival while looking stylish:
Add another layer – Leggings or long underwear worn under pants or dresses can be taken off upon arrival in your sunny destination.
Vests are also awesome for keeping warm but not overheating.
Hats, gloves, and big coat are musts to keep stashed in the suitcase and carry-on luggage.
Keep your scarf with you for the plane ride as flights tend to be chilly.
Think breathable layers that can be removed upon arrival: sleeveless shirt + long sleeve shirt + sweater + scarf. Look for what I call 'magic' fabrics such as wool and modal.
Don't forget to have your sunglasses handy!