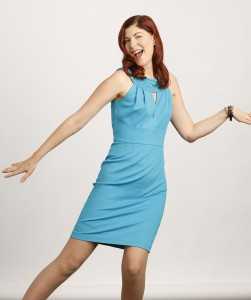 So last week I shared the an incredibly personal story about my evolution of becoming more comfortable online. I hope it brought you some insight into your own self-development. This week, I've decided to share with you some of the tips to step into your own beam of spotlight.
1. Start small..in any way which feels comfortable and safe for you. This could be one of many things; maybe you'd like to do a photo shoot with new pictures of yourself to put online which feels in alignment of your image? It could be starting a blog that you don't advertise in the beginning, sharing your thoughts and feelings. Or possibly, you may want to set up ONE social media profile… The best part of this process, is you get to choose which one feels right and go for it!
2. Next, objectively look at where you are at online and take stock. Are you invisible? Are your profiles out of date? What could you improve?
3. Take an objective look at your closet. I know, the dreaded closet! When you look inside, do you want to wear everything that's there or do you struggle to find outfits that speak to you? What feels most like the best version of you?
4. Compare and despair… avoid comparing yourself to others who you admire. This will only make you feel worse and remember, you are unique and incredible… just the way you are!
5. Finally, focus on yourself and your progress. Don't wallow in self-pity or drown in thoughts of what you haven't done yet. Get out there and do something about it. Progress, however small it may seem to you, is still a forward movement and deserves to be celebrated!
6. Get support. You don't have to go through the process alone. You can work with me one to one or join my group self styling program Six Figure Style.
Rome wasn't built in a day, and neither will your online platform. But you will get there if you follow my advice. Remember, I did it… and so can YOU!
Here's to your success!