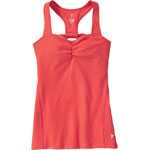 Yesterday I was between a rock and a style hard place. I realized the way my day was scheduled I wouldn't be able to do a full outfit change from the gym to a meeting.
So I found a way to not be stinky but still look presentable/passable for my important meeting.
I wore my best moss workout pants from Elie Tahari which are really great thick material and look sophisticated and then my old navy moss ruched t-shirt. I had worked out in a different t-shirt hence and showered after the workout. I accessorized with a fabulous scarf, pewter clarks (they don't look like workout sneakers), red coat, and some basic stud earrings. I treated the whole ensemble as an outfit not as just something thrown together. No freebie t-shirts. I realize that workout wear is probably the last area of your wardrobe you would want to put time, energy, and money into. But if you workout at a gym and are even quasi visible I would suggest it.
Here are a few brands which have great pieces for working out/running around town:
Gap Body (Especially their yoga pants)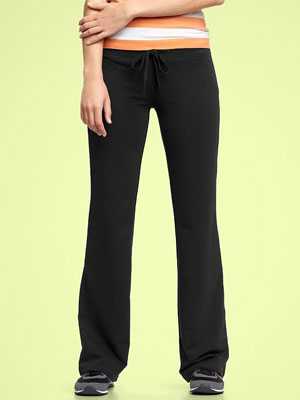 Terry fitted pants from gap.com
Old Navy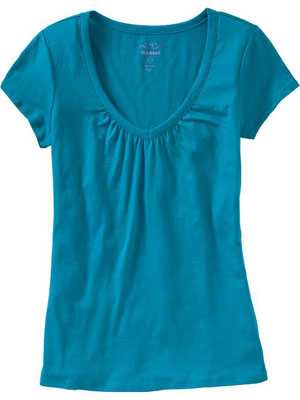 This ruched v-neck tee is great for small busted women.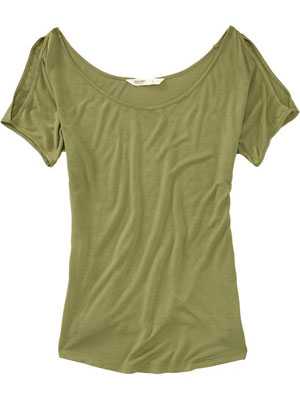 This tee is great for pear shapes, and those needing to balance out full hips.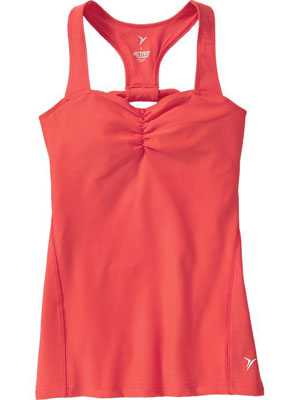 This racerback tank is a great active top in spring coral.
Bootcut pants are great, and grey is a better color than black for most.
Lululemon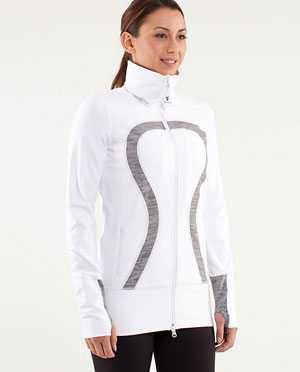 This light, long jacket will keep you warm and comfortable during your workout.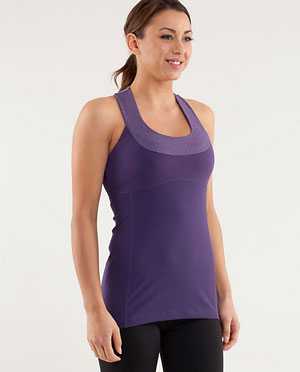 This scoop neck tank is great for busy women, because it has extra support and coverage.
Lucy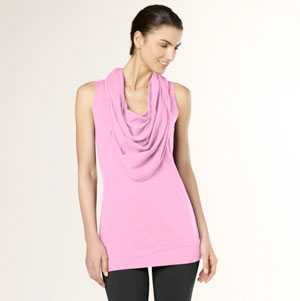 The Body & Mind Tunic is stylish and functional – it will keep you cool, and is also flattering.
Anthropologie (My favorite dressed-up ruffled hoodie is from this store)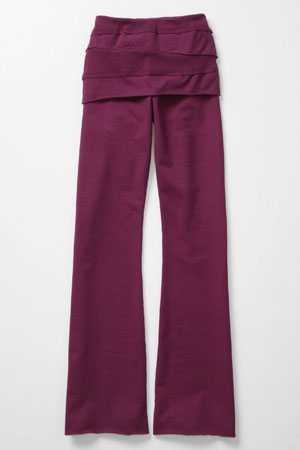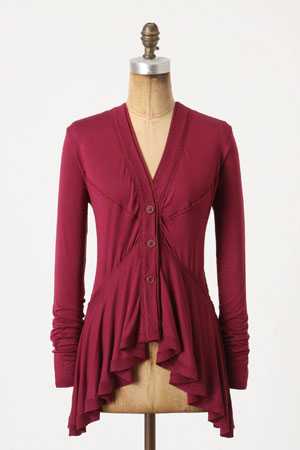 Gaiam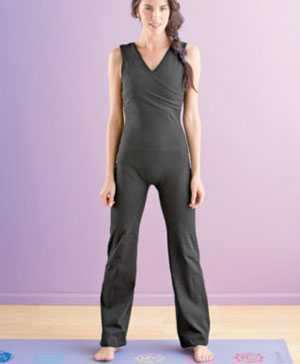 Unitards like this one are great because you can throw a shirt over it at the gym, and throw a dress over it afterward and you are good to go.
Elie Tahari
(I'm having trouble hunting down activewear right now..)
And if you're looking for some footwear that's stylish for the gym and more, try a pair of dressy metallic sneakers like these from Hogan: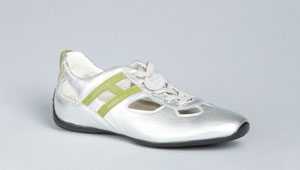 Or these: