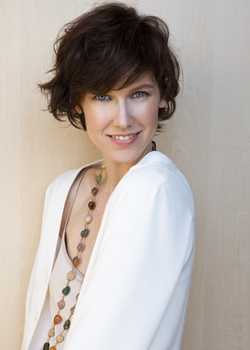 There are so many fabulous female entrepreneurs out there shaking their style tail feathers, and this interview series showcases them. I wanted a place where we could talk shop about personal branding and how to align your style to your business brand.
How do you effectively use color in your website + personal style?
It's a tricky thing to balance which colors look good on you and which ones send the right message to the world.
Come along with us and learn more about color and making a clear, focused statement with your style.
In this video you will get a peek into the holistic approach I use when I work with clients.
P.S. If you enjoy this video and would like to develop your personal style and how it relates to your branding, check out SixFigureStyle.com. Registration opens soon!