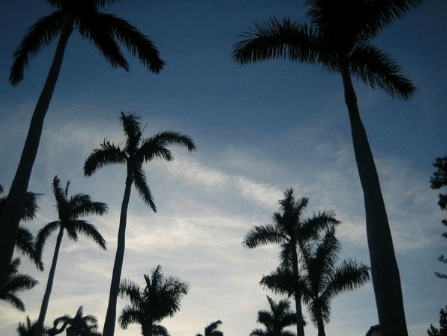 I've been doing a lot of traveling lately from cold to warm climates and realized what a challenge it is to pack and prepare for drastic temperature changes.
Here are my tips for packing smarter:
~Ship a box in advance to your location. These days the cost is the same (or cheaper!) as paying the checked luggage fee on airlines.
~If you know you will be dropped off and picked up at the airport, consider leaving your big winter coat at home and just bring a lighter jacket with a sweater or vest underneath. Bring a hat, gloves, and super warm scarf, which take up less room than a big, bulky winter coat.
~Pack basic foundation sleeveless dresses that can be worn with sunglasses and sandals for sunny weather or with a sweater and tights when it's chilly.
~Pack basics that work year-round. Think about accessories you can layer to stay warm: scarf, long sleeve cardigan, jacket, hat, etc.
~Write out your daily itinerary including types of activities for while you are away so that you can plan each outfit roughly. How many nights do you think you will eat out? Will they be dressy evenings or casual? Will you have to change every night, or can you wear what you wore during the day? Be realistic about your needs.
~Choose 1–3 color schemes for the whole trip, and don't throw in random colored pieces that don't go with your outfits.. For beach vacations I usually choose white to build around. Bring 2–3 pairs of metallic or neutral-colored shoes. Resist the temptation to bring shoes that only go with one outfit. For beach vacations, I make do with one pair of dressy metallic sneakers, one silver sandal, and one multi metallic wedge heel sandal. Shoes tend to take up too much room so be disciplined about what to pack.
~Skimp on toiletries you know you can buy anywhere, but bring sunscreen because the price is most likely marked up on islands.
~Bring costume jewelry that will go with as many outfits as possible. Jewelry really makes the outfit, but leave the expensive stuff at home in case of theft.