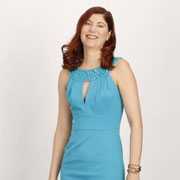 What an adventure having your picture taken can be!
I've always felt a bit challenged by the process because I tend to blink a lot in front of the camera.
But working with Michael Benabib and Agata Helena (makeup and hair artist extrodinaire) made my photo shoot a breeze.
And styling myself was so easy because of my own branding manifesto (which is big topic in my new program!).
I also made sure to share my branding manifesto, Pinterest inspiration board, and website with my team so that we were on the same page about the look and the feel I was after.
Since the background of my new Six-Figure Style site is white, shooting on a white background was imperative. I learned the hard way last time around that when there's a distracting background it's not so easy to use the shots online.
As for my outfits, the colors that represent my brand in addition to the main obvious one – RED – are super established. They're from my life and my closet.
Poses and smiles were also a result of strategy and being clear on the message I wanted to send. They say the clearest marketer always wins.
Here are the fruits of our labor. Vote on your favorite ones. Skipper the dog was very popular on set despite nipping my fingers. 🙂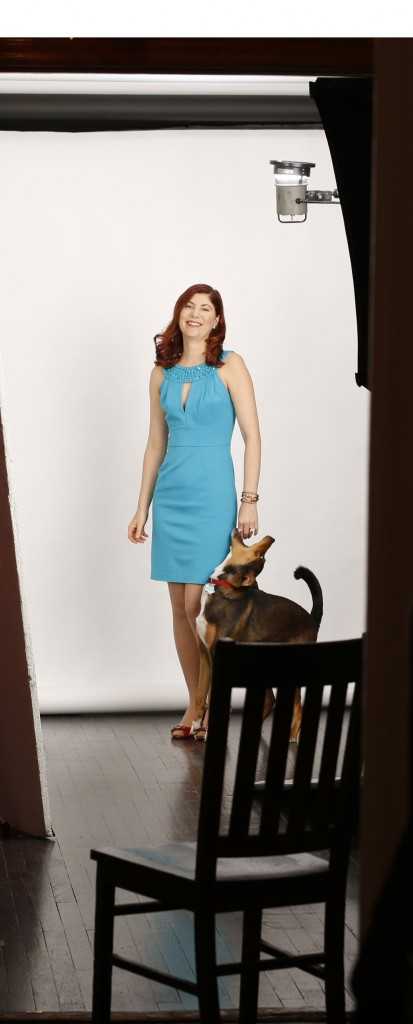 Shot #1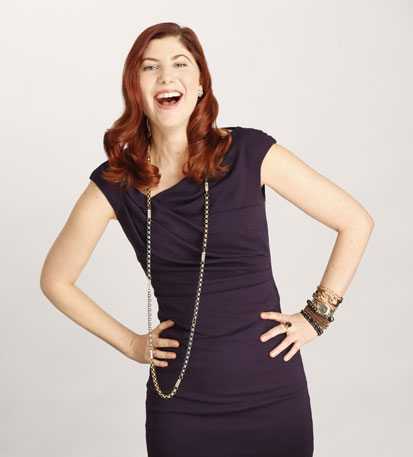 Shot #2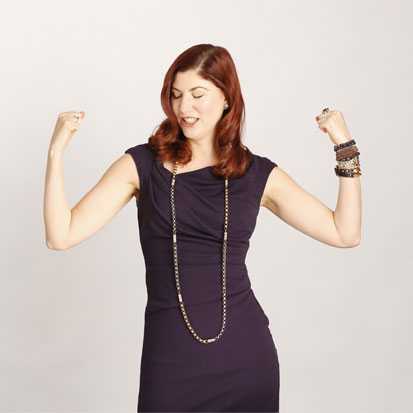 Shot #3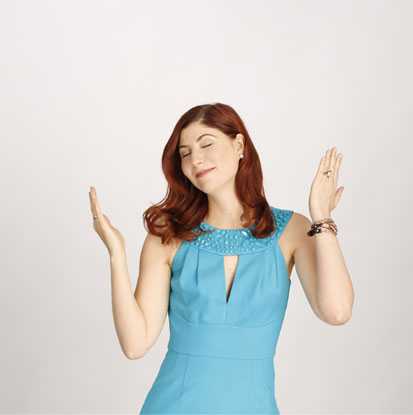 Shot #4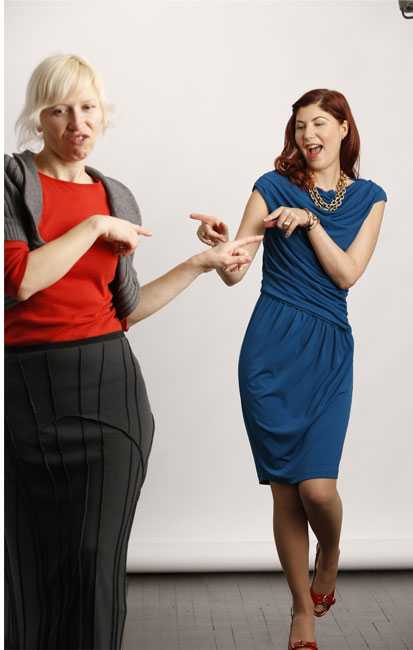 Shot #5