I'm feeling very lucky and grateful to have survived Sandy without losing power, water, or going hungry. About a block away there's no power, so I know I'm taken care of in comparison to others in the city.
It's funny, though, that leading up to Halloween I've had no excitement for what's usually my favorite holiday. I lost my mojo for dressing up, and creative costume ideas are the furthest thing from my mind. Maybe I had a premonition that the Halloween parade would be cancelled and this year the event would become trivialized.
All I'm thinking about today is how can I be of service to my family, friends, neighbors, and friends of friends. After all, "strangers are friends you haven't met yet," as the saying goes. I've really enjoyed hosting my friend's dog Brap (a shibu inu), welcoming my friends' laptops and cell phones in need of a charge, feeding my friends, and serving endless cups of Nespresso.
Now I know this is an odd post from a stylist on Halloween, but hey, it's what's happening. Even with this storm – which may have driven you to dress in haste – don't forget to try to pull yourself together and look semi-stylish. Wear your best cozy sweats, but make sure they're the right size so you don't look sloppy. Yes, even I'm dressing down for this super storm!
The Key to looking pulled together is to balance the shapes of your garments. For example don't wear a baggy top with baggy sweat pants. Better to do leggings with an a-line tunic or bootcut pants with a slim cut top.
Here are some top pics I found for bringing style to your sweats:
Left: Go for soft, plush, and comfortable during times of stress
Center: good for those needing a longer length
Right: great for blonds
Left: awesome teal color and good shape in the middle
Center: As a small chested woman, this is my go-to t-shirt.
On the right: one of my favorite thermal tops by Splendid
Center: amazing color and surplice is very flattering on all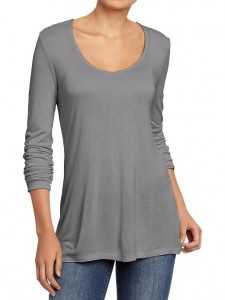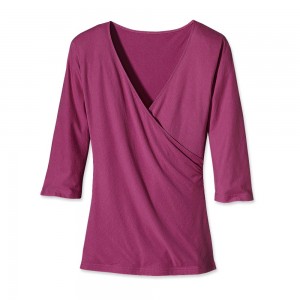 Left: if you need a little a line over your legging – SOLD OUT.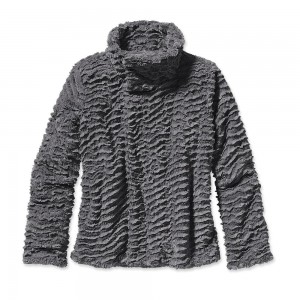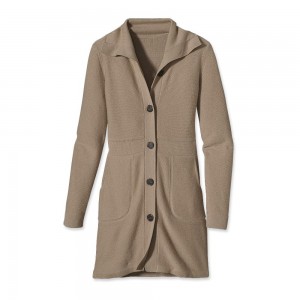 Left: softer than soft – SOLD OUT.