Leopard is here to stay but it can come off a bit 'my cousin vinny'.
The nice thing about the print is that it adds some personality to basics like black, brown, cream, tan and even red.
Here are a few tips to make sure you look classy and not trashy:
Under NO circumstances do the head to toe leopard (you are not Nicky Minaj)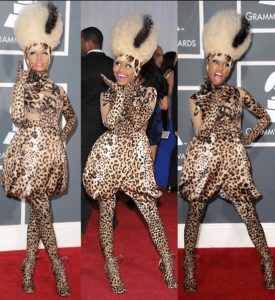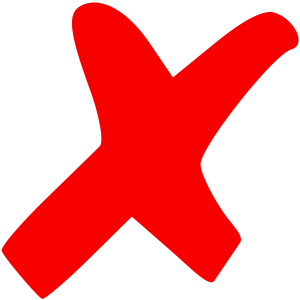 NO head to toe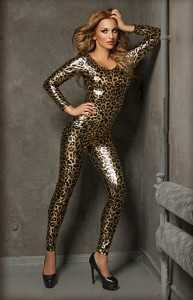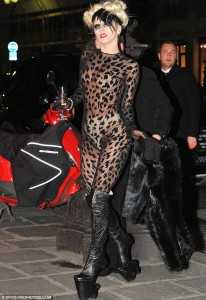 Avoid slutty too short styles of mini skirt or dress.
I have to thank my client Susan for this title and idea for this post.