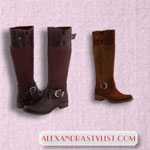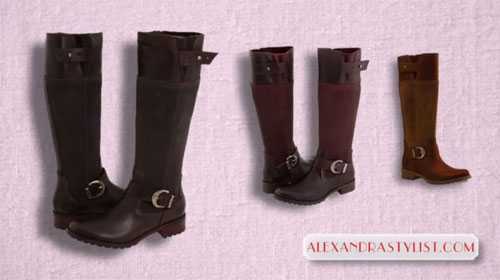 It's that time of year again when winter boots are a MUST.
Especially waterproof winter boots.
I field a pressing question from Kristen Arnett of Greenbeautyteam.com about how to buy the best boots with all the myriad of choices on the market this season.
I share 4 crucial tips so that you LOVE the boots you buy.
Tune in to my first official "What to Wear Wednesdays" video post below and subscribe to my YouTube channel here. I welcome comments in the space below.
If you have a question you want me to answer in a video post send your question to info [at] alexandrastylist.com.