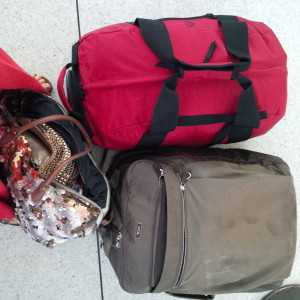 Travel season is upon us
well…… some of us travel all the time
I just discovered the coolest travel video tutorial that has some really great tips to help you pack faster.
I thought I was a packing guru but even I picked up a couple new tricks!
Check it out.
You'll fall in love.
You can thank me later.