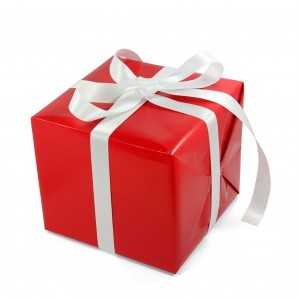 I've been thinking about the holidays lately, and gift giving is a big part of that. Even though I'm a stylist who is exposed to many beautiful designer outfits, accessories, and amazing jewelry, it's funny that I don't have a big list of gifts I want this year.
Instead I've been meditating on the notion of what I could give myself, something sustainable that will have long-term positive effects instead of chasing a "thing" high which wears off quickly. My immediate adult family doesn't really do big gifting anymore. While I've resisted that notion in the past, this year a wave of acceptance has passed over me.
Gift experiences I would like to give myself:
? time off in a warm climate
? swimming in the ocean
? cooking for friends + family
? shared experiences with others (as a solo entrepreneur I have a lot of me time)
? time for art projects such as Draw on My Dress
? hot baths by candlelight
? regular massages with Linden
? continue unplugging with regularity
So, what would you like to give yourself to nurture your heart and soul this holiday and into the new year? What does giving mean to you, and what do you find important about the holiday season?