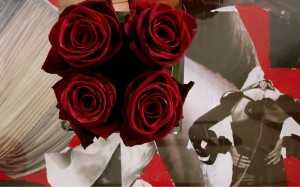 Looking sexy for your man is a top priority this month thanks to Valentine's Day.
Are you in a panic over what to wear? Here are a few tips to make sure his chin drops on the floor:
1. A body-skimming, figure-flattering red dress always works (no man can resist)
2. Show off your best asset. If you have the boobs/bum/waist, work it.
3. Avoid anything complicated, super ruffly, or fussy – men prefer simplicity. And they want it to be easy to get you out of your outfit. 😉
Hope your holiday is a hot and stylish one. Enjoy!