I don't know about you but I've always been an emotional dresser. I dress based on how I feel or want to feel that day. With post #sandy in New York City and the weather turning cold I've been craving my most cozy pieces. During challenging time how can you nurture your body while staying stylish. Here are some top pieces.
Bottom half: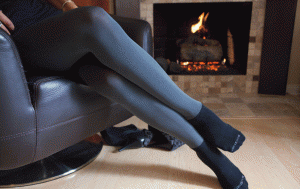 cordouroy hue leggings in bootcut and slim cut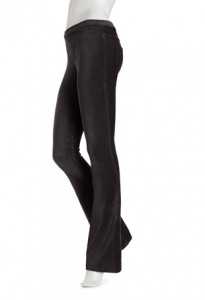 Bootights: the only tight designed to wear with boots
Sweater dresses:
Focus on soft and cozy fabrics. Avoid itchy ones.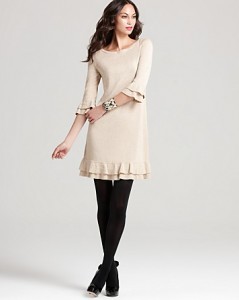 Lilly Pulitzer Helena Sweater Dress, from Bloomingdale's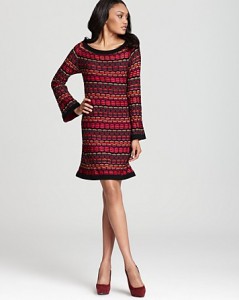 Laundry by Shelli Segal Sweater Dress, from Bloomingdale's
Cashmere socks: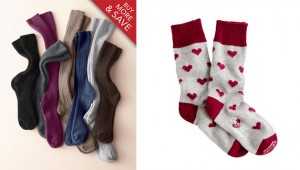 Left: Garnett Hill Cashmere Socks, Right: J. Crew Socks
Fuzzy vests: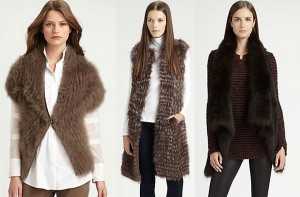 From left to right: Bruno Cucinelli Vest, Theory Caris Coyote Fur Vest, and Theory Ermy Raccoon Fur Vest (good if you are more narrow on the bottom half and you need to balance out wide shoulders) – all at Saks
Neck Warmers: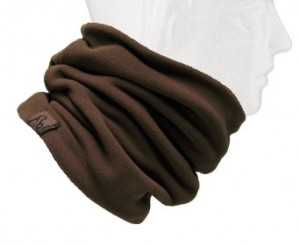 Turtle Fur Micro Fur Stretch Double Layer Neckwarmer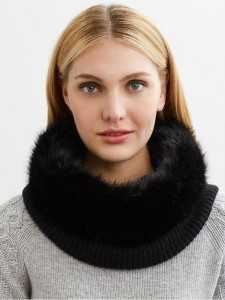 Banana Republic Faux Fur Neckwarmer