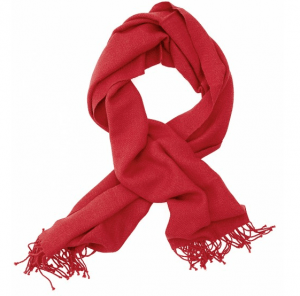 For me, the holidays is a time to reconnect with family. We're not big gift givers…my Mom
would actually prefer to do a gift-free Christmas.
But hey, if you are going to do gifts…why not gift something that gives back? Here are some
new, fresh ideas of gifting.
Links Jewelry is a jewelry company which donates10% of sales from every bracelet sold goes directly towards Sean Penn's charity J/P Haitian Relief Organization www.JPHRO.org, who is dedicated to saving lives and bringing sustainable programs to the Haitian people.
Little Market is a socially conscious gift company which works with artisan groups in developing countries around the world.
It was founded by Lauren Conrad and is a resource for beautiful handmade gifts.
If supporting fair market trade and locally made products is important to you, this is a great
site. Right now they have goods from Bolivia, India, Mexico, Peru, and Nepal.
My favorite current products are the hand printed wrapping paper party set. There is also a
beautiful copper candle and red alpaca scarf that I've been eyeing.
Same Sky is similar to little market but it's specific to jewelry. They have a lovely little
necklace that anyone would love to own.
Heifer is the mack-daddy of all selfless gift giving. Heifer is aiming to end hunger and
poverty. For just $365 you can give the gift of Train Women to Launch Business!
This gift includes training for women in saving money and managing business. It also
provides them with the start-up capital they can use to start their own venture.
You can also give a goat, chickens or other animals which will bring life and nourishment to
a family in need.
Consider being socially conscious this gift giving season. It's the gift that gives back and you'll feel the love time and time again.
If you have other resources I don't know about please share them in the comments down below!