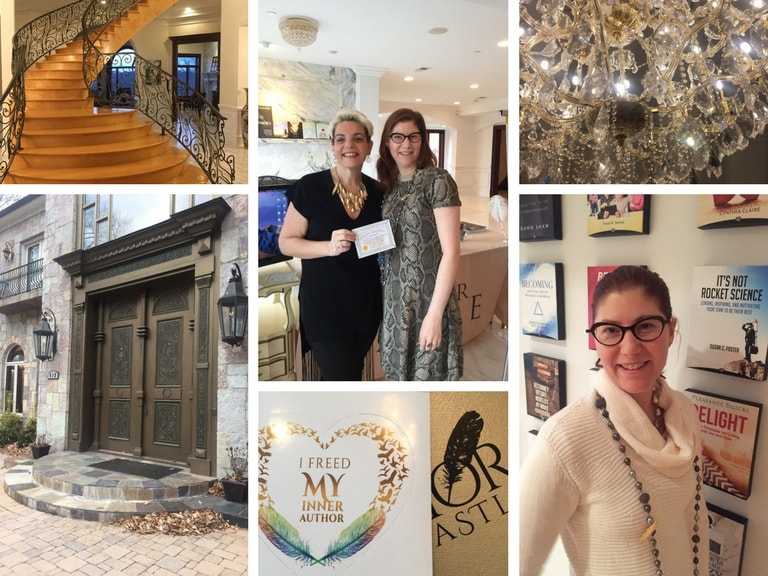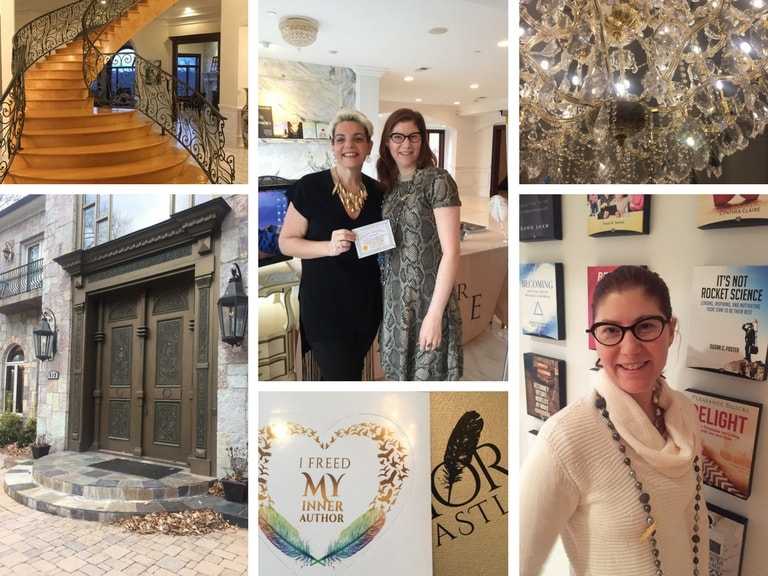 I want you to love yourself and what you wear every day
A friend yesterday asked how I wrote my book in such a short time frame. From after Thanksgiving to New Years Eve basically.
The truth is I couldn't have written this book before now.
I had to travel, pull my hair out, had to streamline my own wardrobe, and had to learn to live with less.
I had to work with lots of women one to one to see the common threads and what stops them from moving forward.
I needed the 16 years of experience of being a personal stylist to leading women.
Last year I tried to piece together a book using my blog posts but half way through working with an UpWork editor I lost steam. I could sense it wasn't working.
But once I found Angela and the Author Incubator everything fell into place and the process became so easy.
With her system I couldn't imagine NOT finishing my book.

I could only see a bright future. Could have something to do with the visualization meditations we did around our book.
I learned that I do my best work as a plodder. A little bit at a time. And so I set up my life for two months in Miami so that I could plod through the book. I made sure I did my pages first thing in the morning and then I would eat healthy and 3 times a week did a gentle yoga class. I also had some help from this little one.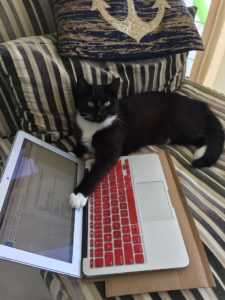 Sometimes at night I would socialize but not much. Being away from NYC and clients allowed me to focus in a new way and really 'bang it out'.
I also had the motivation of reward vs punishment.
I told myself if I finished I would book that cruise to the BVI's or somewhere equivalent.
And if I didn't finish I would punish myself with no entertainment for a month. No tv, streaming, or movies.
This kind of set up works for any big task really. It can apply to building a wardrobe, or editing a wardrobe, or creating a business.
You may not work well as a plodder but in big bursts of time after much procrastination. Find out what works best for you.
Step one: visualize succes
Step two: map out how you are going to get the job done and schedule it in the calendar
Step three: plan reward and punishment
Step four: do the work
Step five: complete and reward yourself
So what do you want to accomplish?
I'd love to know.
Xoxo
Alexandra

P.S Only a few more days till my book is published! Get your complimentary advance copy here and invited to the Red Carpet Launch>>http://bit.ly/2nQ40HT