It was an exciting week here for me with the Laundress event in Soho.
I shared a very personal story that I don't often reveal and the most common mistakes I see women make, closet-care wise.
We also had live cleaning demos, sparkly sips, nibbles, and juicy questions from the guests.
Lauren Gabrielson, a local fashion designer, and Elizabeth Gillet, the accessory designer, who are featured in the book, came to show their support.
If you missed it, you can watch the replay of the facebook LIVE event here:

So, yes it's official! I'm hooked on facebook LIVE because, as a viewers, you can comment in real time and I can answer questions.
Plus, once the live is done it stays on facebook for easy replays.
Hence, the engagement factor is huge.
And now I'm planning to do a facebook LIVE once a week spontaneously.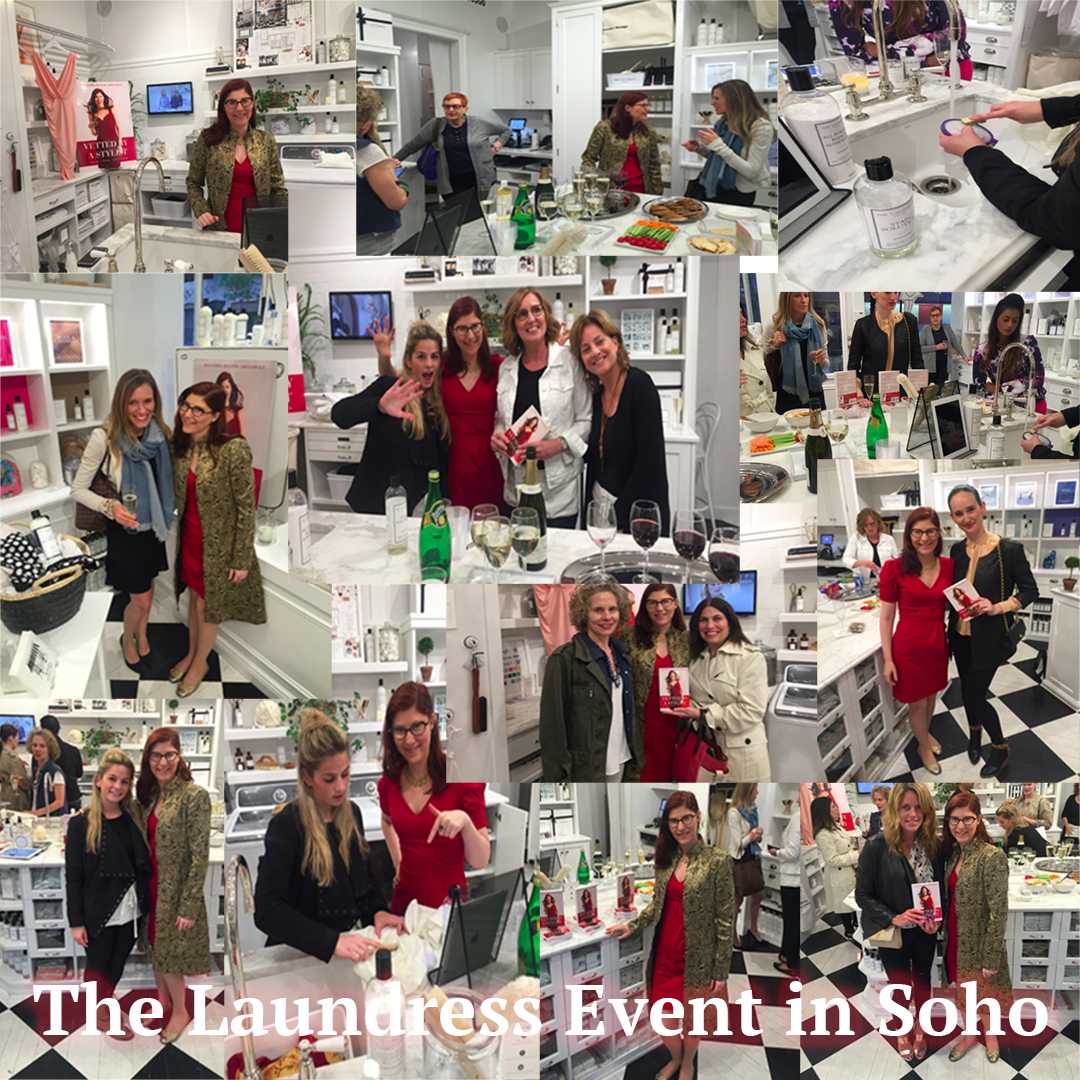 So if you want to be in the loop follow me here>>> Alexandra Suzanne Greenawalt
xoxo
alexandra