Contact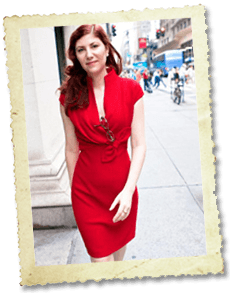 connect with me~
Alexandra Suzanne Greenawalt
372 5th Avenue 10H
NYC , NY 10018
917.674.8404
Twitter@alexandrastyle
AlexandrAStylist Facebook Page
Instagram
Pinterest@alexandrastyle
Want me to style you? I am accepting new private styling clients in NYC starting in September 2014.
Let's get on the same page with this quick questionnaire here.
Are you contacting me as an aspiring stylist? Seeking an assistant or internship position?
Just looking to learn more about my career? Check out my e-book!
Please sign up on this list here to hear about future opportunities. (No phone calls or emails please)
For all other questions please complete and submit the form below.
Connect with me
cforms contact form by delicious:days