Home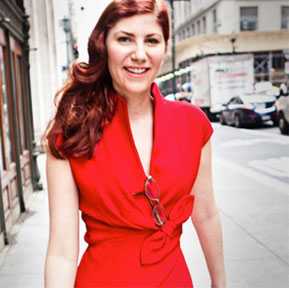 welcome!
My name is Alexandra Suzanne Greenawalt and I am a personal stylist and fashion expert in New York City. I have over a decade of experience working peek into my world and work on-set with the world's top photographers and celebrities and helping busy women inject some serious style into their lives.
You don't have to be a celebrity to work with a stylist. All you need is trust and excitement to go on this style ride with me!
Let's get started…
here's how it works
step 1:
sort
It all starts with a wardrobe assessment, complete with plenty of humor and understanding.
step 2:
shop
Shopping excursions with purpose! Just waltz into the fitting room and try on something fabulous!
step 3:
style
Your old favorites and new looks get mixed and matched until you look and feel amazing.
Whether you want a full wardrobe makeover, a wardrobe refresh or are just starting out, I'll help you love what you wear!