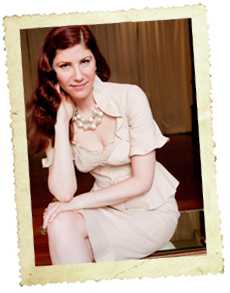 I was recently interviewed by Women's Radio – click here to listen to the show!
It is time to get your lookSEXY on! This hot episode has Yolanda Shoshana chatting with personal stylist and fashion expert, Alexandra Suzanne Greenawalt, who has over ten years experience working on-set with the world's top photographers and celebrities, as well as on call for busy individuals looking to inject serious style into their lives.
Find out the scoop on how to look your best for your luscious life, plus find out what things that every woman should have in her closet!