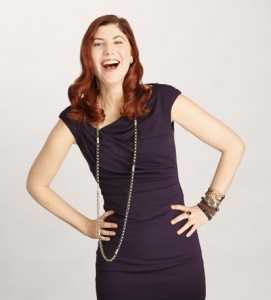 Tune into Blog Talk Radio today Thursday July 11th at 4:30pm eastern  with Erica Laudon of Modern Wedding Mom.
As a special thank you to all who tuned into to hear me on Blog talk radio with I'm offering a never been offered bonus.
If you sign up for my newsletter list below in the next 48 hours  (deadline 6pm eastern standard time July 13th) you get:
~ No Remorse Podcast -which will help you to decide whether to buy that dress or not
~ SECRET DRESS RESOURCE LIST –I give you my favorites for quality and price.
In it I've included a brand new resource which I just discovered which offers MADE TO MEASURE dresses at off the rack prices.
Priceless right??
Thanks again and SUBSCRIBE BELOW (where it says Share the LOVE)
xoxo
alexandra