BY NINA MALKIN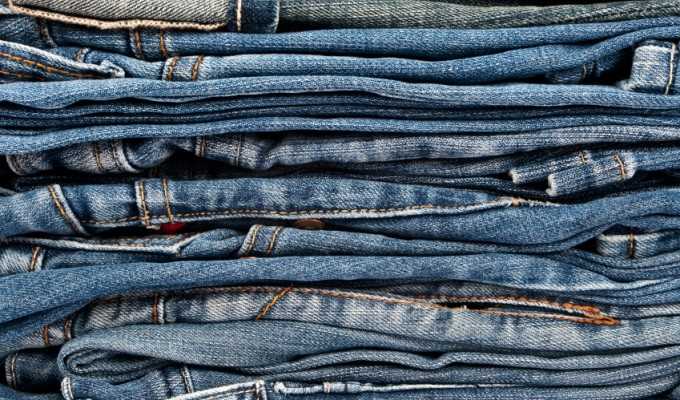 Our generation invented jeans as a fashion statement so we own the right to wear 'em, now and forever. But today's denim trends offer a few too many ways for grown folks to look foolish. Here, expert advice to ensure that when dipping into the current jean pool you emerge with stylish, comfortable and effortlessly cool results.
Get the skinny on skinnies. Skinny simply refers to a cut that's tapered all the way to the ankle; you needn't be a size zero. In fact, "Skinnies create a long, lean line that's universally flattering," says stylist and wardrobe strategist Nicole Longstreath (www.thewardrobecode.com). Heading into summer, look for a cropped pair or cuff longer skinnies so the hem falls slightly above the ankle but below the flare of the calf.
Blue Jean Red Alert: While there's usually a degree of stretch to the denim to help you get the darn things on and off, skip skintight versions, which tackily draw attention to every bump and dimple.