SECRETS OF A FASHION STYLIST
The Ultimate e-Book to break into the fashion styling industry
I get asked for advice on how to become a fashion stylist all of the time. I wrote this book to tell you how to break into the business – while maintaining your integrity.
Do you religiously watch:
Project Runway
Rachel Zoe Project
What Not to Wear
Is it your dream job to become a fashion stylist for photo shoots?
Are you confused about where to start?
This book is for you.
Find out:
The inspiring story of how I got started in the impossible to penetrate fashion industry
A clear definition of the different kinds of stylists so you can determine your own niche
What you need to do to get hired on legitimate styling jobs
How to stand out from your competition
 Where can you rent and borrow clothing for photo shoots.
 Finding alternate sources for clothing.
How to request looks from showrooms. With done for you sample forms

Promote yourself with ease
..and many more secrets
REVIEW
I am so thankful for Alexandra's Ebook "The Secrets of a Fashion Stylist." In the book, she talks about her journey on how she became a successful by taking the initiative and pursuing the job she envisioned for herself, and not waiting around for such a position to come to her.
She shares very important and helpful tips on how to be unique, and get more business as a fashion stylist.
It is a no-nonsense book that will leave you inspired, and motivated to do whatever you aspire to do in life, either in the fashion industry or outside.
Embarking this new journey can make me feel a bit alone sometimes. But after finding your book, I now realize that there are people like you out there who has the same dreams, and as passionate as I am about this career.
It gave me direction, hope and courage to pursue what I love to do as a fashion stylist. If you are looking to start a career or already in the industry but want to elevate it, this is the best guide book!
Thanks Alexandra! I cannot thank you enough! Cecilia "Cece" Gonzalez
More REVIEWS SCROLL DOWN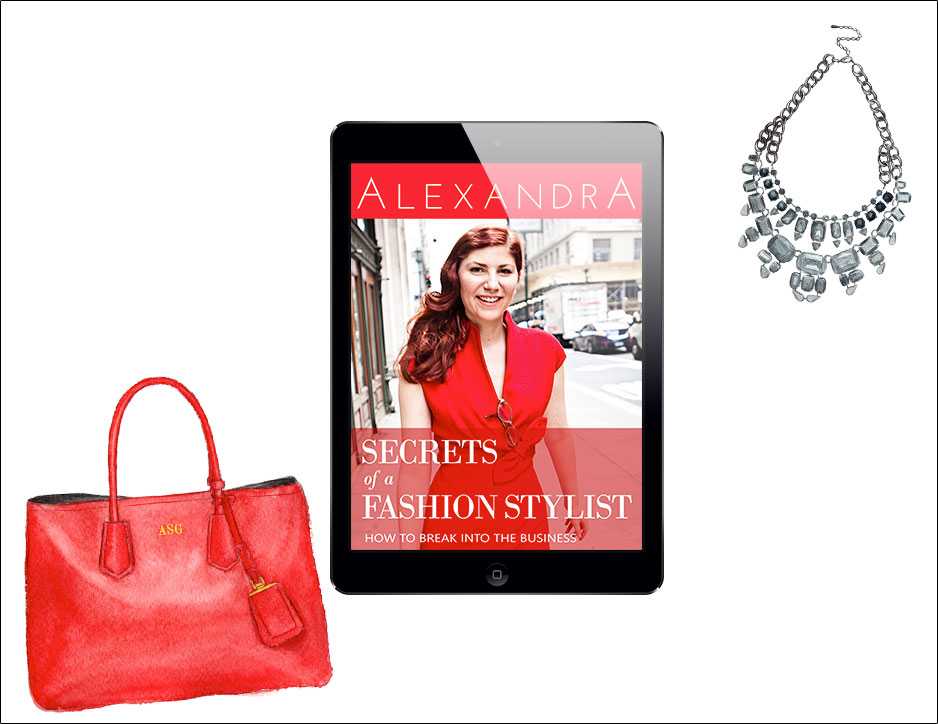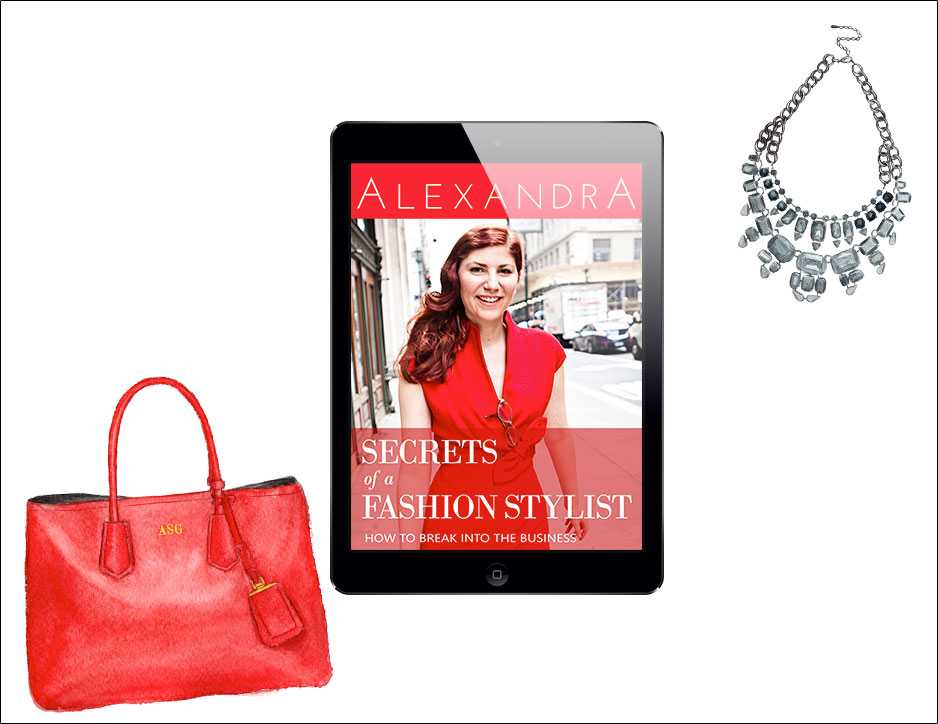 Please note: MASTERCARD, VISA, AMEX and are currently accepted.
You are about to purchase the E-BOOK Secrets of a Fashion Stylist available via DIGITAL
DOWNLOAD ONLY
AS A PDF.
As an PDF eBook you will be able to read the book instantly on:
Kindle
Nook
iPad
Laptop or computer
It will NOT be sent to you in the mail.
You will be automatically be redirected to the download link after purchase. Another link will be sent to you in your email. If you don't get the link right away please check your SPAM FOLDER or send an email to info@alexandrastylist.com