Hey, I'm Alexandra (my friends call me "Lady A")—a style strategist, wardrobe rehabilitator and image expert. I have over 13 years helping REAL women leading REAL lives women HEAL their relationship with their style.
I'm ready to share my expertise with you to take your look to the next level. I have styled women of all shapes and sizes, and have seen it all!
You get to pick my style brain!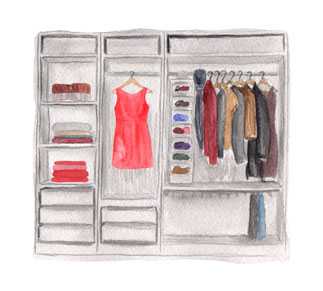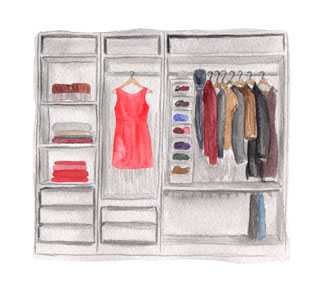 Introducing the
STYLE FLASH!
Up until this point working with me started at $4,500 but lately the requests have gotten too many to ignore. So I'm only offering a limited few spots.
Who should think about investing in STYLE FLASH?
Are you feeling unsure or frustrated about your style?
Has your body, life, or life's passion changed and thrown you for a loop?
Want to know what styles best suit you?
Got burning questions about your style?
Here's what you will get:
Clarity around your style
Finally know what shapes and styles of clothing you should toss or buy and WHY
Personalized advice and expertise that has no connection to monetary gain. Unlike sales peeps who will tell you whatever to get you buy more in the store.
A whole 60 minutes of my undivided attention (no cell phones, no texting, no face booking, just100% you and me?)
1:1 with me face to face thanks to modern technology
Recommended next steps for you or personalized resources
A followup email a week after our session
PLUS A SPECIAL BONUS recording of our conversation for your reference
Here's what you need to know about STYLE FLASH
You will have to do a tiny bit of work in advance-really just answer a few questions
We will meet face to face on Skype don't worry if you need help I will walk you through the tech part.
There are limited amount of slots open for these sessions.


YOUR INVESTMENT IN YOUR STYLE: $299
Save
What my clients say about working with me:
---