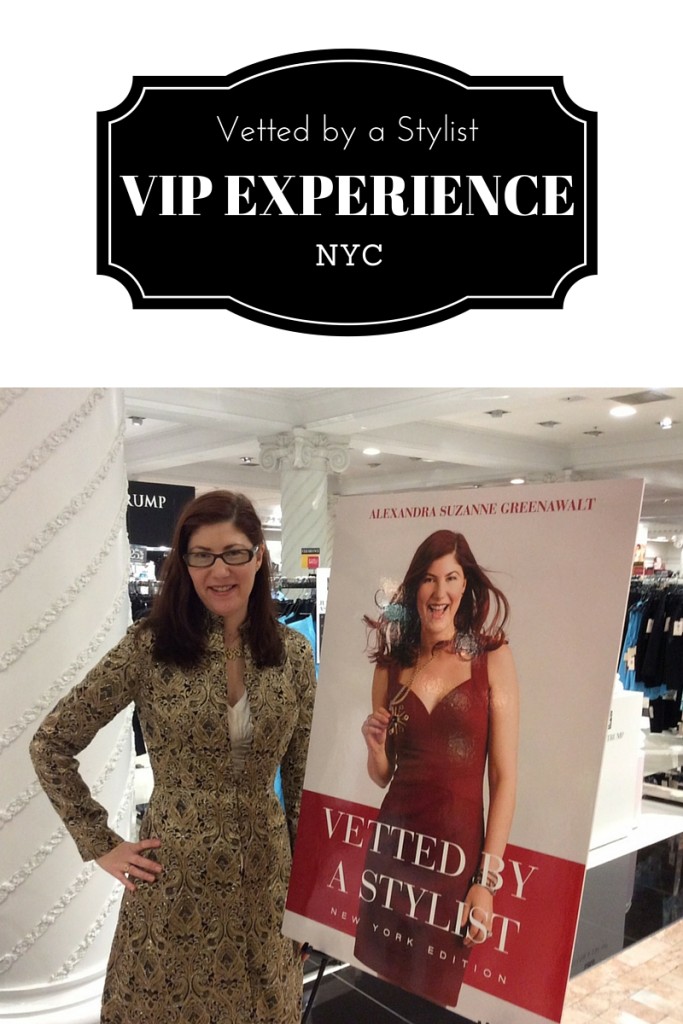 Are you looking to upgrade your style?
It's one thing to order my new book Vetted by a Stylist, but now you can ALSO experience a sampling of fabulous resources of the book for yourself.
Meet a few of the wonderful artists and business owners and see why they made the cut.
YOUR PACKAGE INCLUDES:
~A Signed copy of the book Vetted by a Stylist (with all of my style secrets and solutions)
~Your choice of 3 appointments: (so hard to choose I know)
Bra Fitting
My favorite Celebrity undergarment fitter will reveal  your best brands are and accurate size.
There is no obligation to purchase but you must secure your appointment with a credit card number. If you don't show up there is a cancellation fee.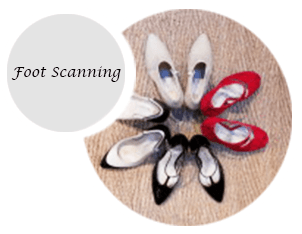 Foot Scanning
Say goodbye to shoes that don't fit. Get your feet scanned with 3-d technology and design your own shoes.
Custom shoes start at $350.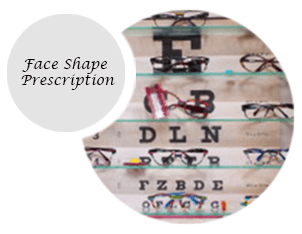 Face Shape Prescription
Ever wondered what shape of eye glasses and sunglasses are best for your face?
Find out with one of our favorite opticians. Frames start at $150.
Makeup Bag Edit
One of my favorite Makeup artist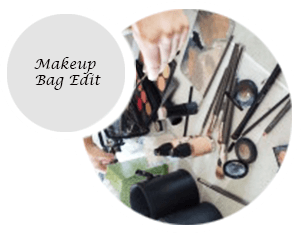 will share what needs from your
to get tossed makeup bag and what you are missing.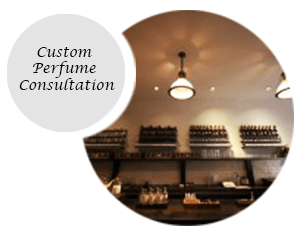 Custom Perfume Consultation
Explore designing your own personal scent with our favorite custom perfume resource.
***BONUS GIFT***:
Bling Guard Sample include Bling Dots and Bling Wraps
NEW YORKERS
~Are you living in Manhattan with a busy life?
You can select Experience at Leisure which will allow you to schedule your style experiences when you can fit them into your busy schedule.
VISITORS
~If you are only in New York city for a limited time, you may select Day of Style.
You are meant to experience the expertise of a sampling of the wonderful style services in my book.
(service and product costs are extra however there is no obligation to purchase)
***Once you have ordered your package you will get a questionnaire to specify your wishes***
LOVE NOTE ABOUT PRICE:
In the past my resources were only revealed to my private clients to enjoy but now I'm sharing my secrets with the world.
I don't charge you for the services or products.
The appointments are complimentary but the products are extra.