In desperate need to find a knockout dress?
Hate your hairdresser and need a last minute stylist to come to you?
Got a hole in your favorite sweater and need it fixed?
But how could you go from
"PANIC! My sweater has a hole and I need it tonight!!!"
to
"Ah, ok, let me take this to French American Reweaving Company and they'll take care"?
Imagine you knew all of NYC's best kept style secrets…
The moment something or somebody fails you, you'll be ready with a tried and tested alternative, a solution to your problem.
Solutions tried and tested… but who tested them?
Throughout my years working in the fashion industry and later, as a personal stylist, I've been in such desperate situations myself. For example…
I'm with a client. We see this amazing dress in her closet, perfect for the party she is going to attend next evening!
But that dress needs tailoring to match my client's figure and this tailoring needs to happen now!
That's when I pull together all my personal stylist superpowers, open my white reference binders and in the matter of seconds produce a business card with the phone number of the place that would help my client.
White reference binders full of business cards from the NYC style world?
Who gave you these?
Nobody. I've searched high and low and collected them myself.
Part of being a stylist is picking out the best and mixing it with other interesting pieces to create a unique look. This cool hunting is second nature to me. As a newbie fashion stylist breaking into New York City in 2001, I wanted to know every stylish resource in every corner.
So I started walking the streets systematically snaking my way through neighborhoods, collecting business cards and chatting with owners. With every styling job, I would network in my neighborhood as much as at Bryant Park's Fashion Week. I was insatiably curious.
And I would put all my cards sorted in these white reference binders. Soon enough I had three binders full of pages and pages of business cards all sorted in categories.
My stylist and makeup artist friends would ask me:
"Do you know a good_____?"
Then I would pull out my binders and give them my best resources. So when I started working with private clients, I would offer them access to all of my secret and best resources from the street but also in the industry. And that's what you'll find in my book "Vetted by a Stylist": all of my best style resources in one place. 14 years in the making
In The Middle of a Fashion Emergency?
Start Here:
"Vetted by a Stylist" is your ticket to finding over 250 of the best style resources and industry secrets in NYC. Inside you'll discover the stores, services and professionals grouped in categories, their contact info and short commentary by me.
Areas Covered by "Vetted by a Stylist"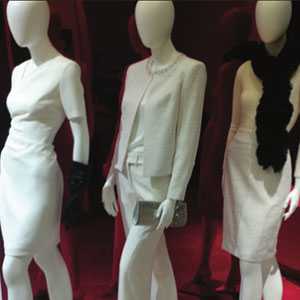 Clothing & Style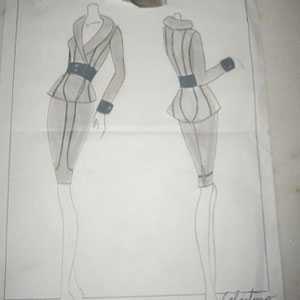 Custom Clothing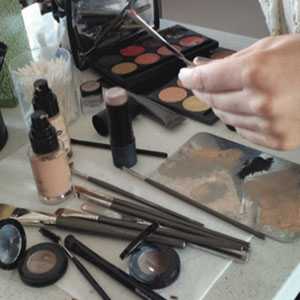 Image, makeup and hair professionals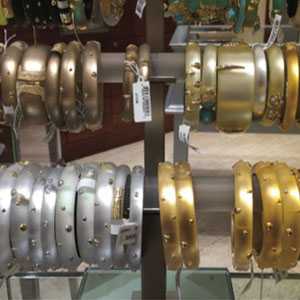 Speciality Accessories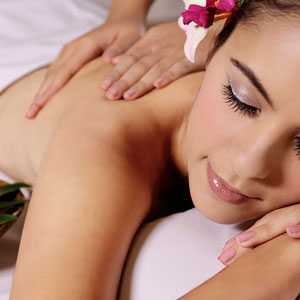 Beauty Services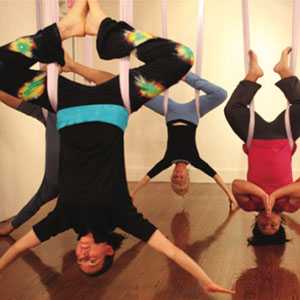 Health and Wellness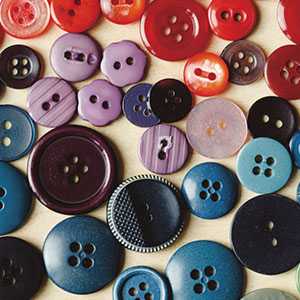 Expert Repair Services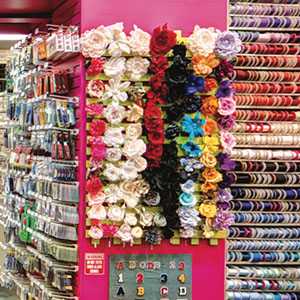 Style tools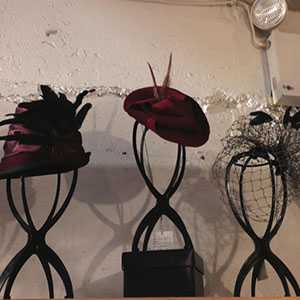 Artisan Hotspots and so much more…

"Vetted by a Stylist" Has Been Featured In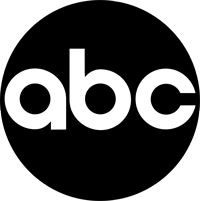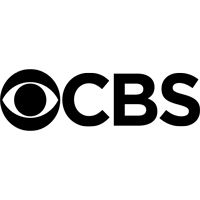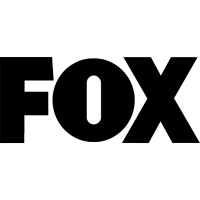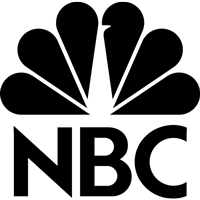 Reviews of the Book
"Just As Essential As Your LBD!If you are lucky enough to have your good friend who happens to be a stylist in NYC be your shopping guide you have it all!  This book will take you in and around the city as your personal stylist with finds that only an insider would reveal to you."
–Francesca Alexander of Social Global Grind
"Alexandra's Book is pure perfection…a concise and expertly curated resource for all the best shopping, beauty and lifestyle services in NYC. With her keen eye and spare prose, she gives the reader clear direction on where to find the best of the best, at all price points."
—Jane Saffel, New York Magazine
"This book is an incredible insiders guidebook for even a NY'er, Alexandra is so generous opening her designer black book for the world to share."
—Peg Samuel, Social Diva
"This book is the BEST resource for knowing where to go in NYC. It not only has excellent recommendations for shopping but also for lifestyle activities and services. It's a MUST HAVE for every women living in or visiting NYC. Don't leave home without it!"
–Sandra Gault of True Gault
"Oh my goodness! This is the most amazing resource ever. Thank you, thank you, thank you! I can see this becoming my New York style bible. So appreciated!"
—Nikki Groom, Copywriter
"A pleasant surprise to have discovered your book as as fashion directory now a must-read for my visiting friends, guests and clients to NYC!This book is freaking amazing! It's an A to Z for the perfect New York lifestyle. Gives the directions of where to go for what you need to provide excellent self care for yourself while being stylish."
—Jaroslaw Solomianko
"Love Vetted by a Stylist, especially the anecdotes about every store. Photos are gorgeous!
This book should be in every hotel room in NYC"
—Barrie Blake
"I'm extremely impressed with this comprehensive fashion guide – it has everything I'll ever need to know about fashion, repair, wellness, beauty in the Big Apple!"
—Danielle Scherman
"So you think you know New York like I did? NOT, "Vetted By A Stylist" leaves no stone unturned when it comes to the Big Apple. This is a must have book for aspiring fashionistas as well as veteran fashionistas!! And I'm so excited that I have my very own signed copy!!"
—Kelly Derrickson, Award winning singer
"This book is going to be my self-care bucket list"
—Lisa Colletti, Private Wealth Manager at Aspirant
"This is Alexandra's best work yet — it is insanely useful, not only to other stylists but to "in the know" consumers."
—Mark Gautier
"Definitely loving this book.
Pretty educational as a resource for excellent self care"
~Alex Parades, Estee Lauder
"Your book looks just amazing!! of course the cover is a killer… and the book is so well researched…
Good that you included chocolate, always an essential in my books….. I am so proud of you, and i think you must feel very proud… Can't wait to get my mitts on it!!! Bravo… Love!"
—Susan Blake
"Alexandra is the stylists' stylist"
—Karen Salmansohn, best-selling author and Oprah columnist
Save