Created for the emerging woman who wants to upgrade her image with a fully styled photo shoot.
Having the perfect shots that look like YOU (only better) are crucial in this digital age.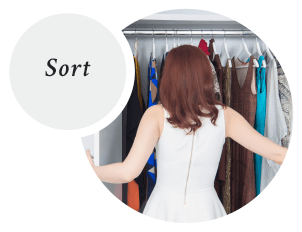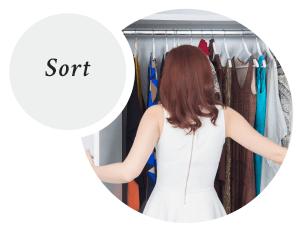 It starts with a relaxed consultation in your closet where I get to know you and your styling needs in order to identify the best colors, styles, and image for your photo shoot. We will take digital snapshots of potential shoot outfits and make sure your image is in alignment with your intended message (for your work or love life or both).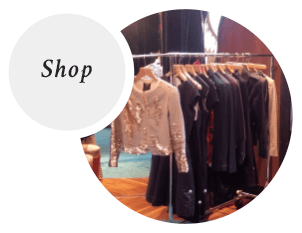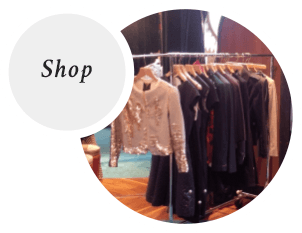 The Style ICON was created to help you create an image that represents your authentic style self. I've included:
• ONE 1-hour shopping session to find foundation pieces at my secret celebrity source for bras and shape wear.
• ONE 2-hour shopping session to acquire or rent the perfect pieces to wear during your shoot.
Don't worry about wasting valuable time sifting through clothes! Simply walk into a dressing room filled with gorgeous finds expertly chosen just for you.
If there's something we can't find during our shopping excursions,
I will happily shop online for you sending recommendations straight to your personalized Pinterest board.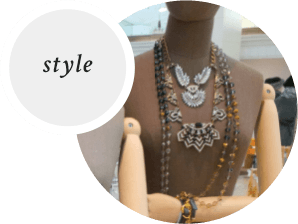 Following our shopping trips, we will meet at my favorite photographer's studio where a professional hair and makeup artist will get you camera ready. Don't worry my hair and makeup artists will ENHANCE not overpower your look. (You may have to option to do your hair yourself so that you look more like your natural self.)
Your photo shoot includes 3 of your top looks and will take approximately 2 hours.
I will steam and style your outfits and make sure you look flawless in every shot.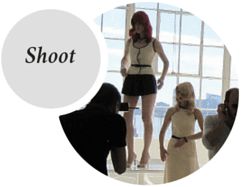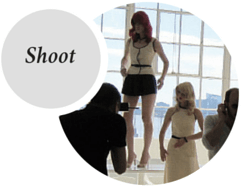 Your digital files delivered that day or the next morning. You get to edit and select your winning shots. Photographer includes 5 shots retouched. Healthy snacks on hand so that the experience is easy and fun.
EXTRAS
Your new look needs to be seen and celebrated—that's why I'm including in every Stylish Shoot these off-the-market gifts to help you upgrade your style:
Vetted by a Stylist – An autographed copy of my latest book. Plus, based on your personal needs, I will gladly connect you with any of the fashion professionals I know who can further your style transformation. Professionals in my coveted book includes jewelry designers, eye glass styling specialists, colorists, and many more!
Online Spotlight – Live your day like an Instagram star. I will share your style transformation on Facebook and Instagram to my following if you so desire. (Some people are more private and may opt out.)
Fashion Emergency Tool Kit – Your solution to style mishaps like nipple slips, persistent lint, and untamed bra straps.
"I had no idea I could look this good in photos!" Yvonne G.
"Wardrobe styling really comes down to understanding a story and how every character supports that narrative. This was Alexandra's strength: recognizing exactly who she was dressing and why.

You think being prepared is enough? Oh, Please! From a purely stark editorial to an involved 16 page spread, visual relationships expand and contract between detail and environment. Alexandra always covered both spaces superbly. Critical success in this area depends on being organized and over-prepared.

Alexandra always had second, third and fourth options available on location to accommodate any changes on the shoot day. This is the single greatest contributing factor to a styled shoot.

Does your narrative complement the editorial? Are you prepared enough to be creatively responsive and take ideas further, on the go?"

Patricia Silva – former editor at Elements Magazine
READY TO GET STARTED?
WONDERFUL!
Complete the Style ICON QUESTIONNAIRE and I will contact you soon after to
answer any questions and coordinate our our calendars.


Your investment for the Style ICON SHOOT: $2,800.00 (Deposit $1,400)
** Price of styling services does not include cost of clothing and accessories